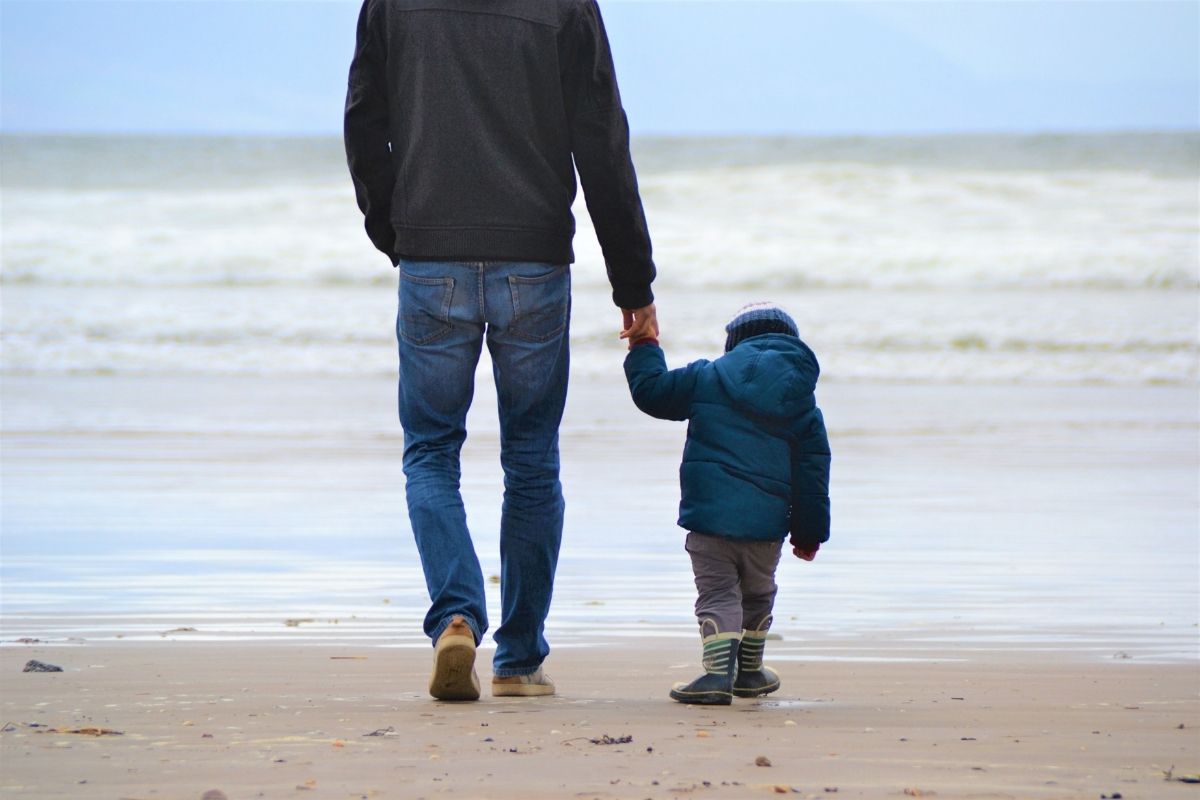 Romans 12:9–13 'Never be lacking in zeal, but keep your spiritual fervour, serving the Lord. Be joyful in hope, patient in affliction, faithful in prayer.' (vv11–12)
One challenge with prayer is that we too easily lose interest and gently drift from our commitment to God. The cause may be found in our disappointment in God's response to our prayer or, more often, the busyness of life. Prayer can appear drab in comparison with the many other opportunities life presents to us. Time is limited and space with God is all too easily abandoned. Yet, God inhabits the wilderness of our lives, those spaces where we independently cultivate our own crops in an attempt to feed ourselves. God is always present with us even when we lose sight of Him. We may confess a love for God, yet zeal alone can inspire that love to action and deepen our desire for Him.
Paul identifies the three key distinctives of the disciple as joy, patience and faithful prayer. Life on earth is not easy with its many challenges, disappointments and trials. Yet, as we deepen our friendship, and grow in our confidence, we find hope in the darkest experiences, enduring afflictions that raise questions and deeply impact how we can live life. These will always test our commitment to prayer, when they appear to go unheard. All we have to hand is God's promise and we question if this is sufficient. Each of us will need to determine this answer for ourselves. Yet, it is in these places that we demonstrate that prayer can sustain us and reveal, to our surprise, that God's grace is sufficient for us in the reality of life.
SCRIPTURE TO CONSIDER: Ps. 62:1–8; 2 Cor. 12:1–10; Col. 4:2–6; Heb. 10:26–39.
AN ACTION TO TAKE: Are there experiences that have challenged your commitment to pray? How, and with whom, do you deal with the questions this provokes?
A PRAYER TO MAKE: 'Lord, please continually hold me by my hand and guide me through my life. Amen.' (See Ps. 73:21–26.)