A man has been charged with the murder of Egyptian church minister Arsanios Wadid.
Arsanios was stabbed to death on 7 April while supervising an outing to the seaside for children from his congregation.
Prosecutors referred Nehru Abdel-Moneim Tawfiq, 60, to the criminal court on 19 April based on the testimony of 17 eye witnesses. He faces an additional charge of possessing a weapon.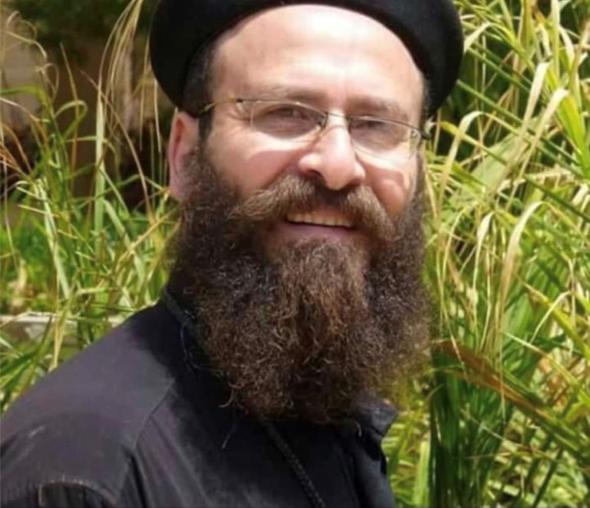 The accused initially confessed to attacking Arsonios, 56, on the seaside promenade in the Sidi Bishr district of Alexandria, but later claimed he had suffered from mental illness and did not recall stabbing the minister. The prosecution disputes his claim.
Arsanios was stabbed three times as he guided a group of about 35 children to minibuses for the journey back to his church in the Muharram Bek district of Alexandria after a day out to the beach. The minister was taken to hospital where he died from his wounds.
---
Related Countries Egypt