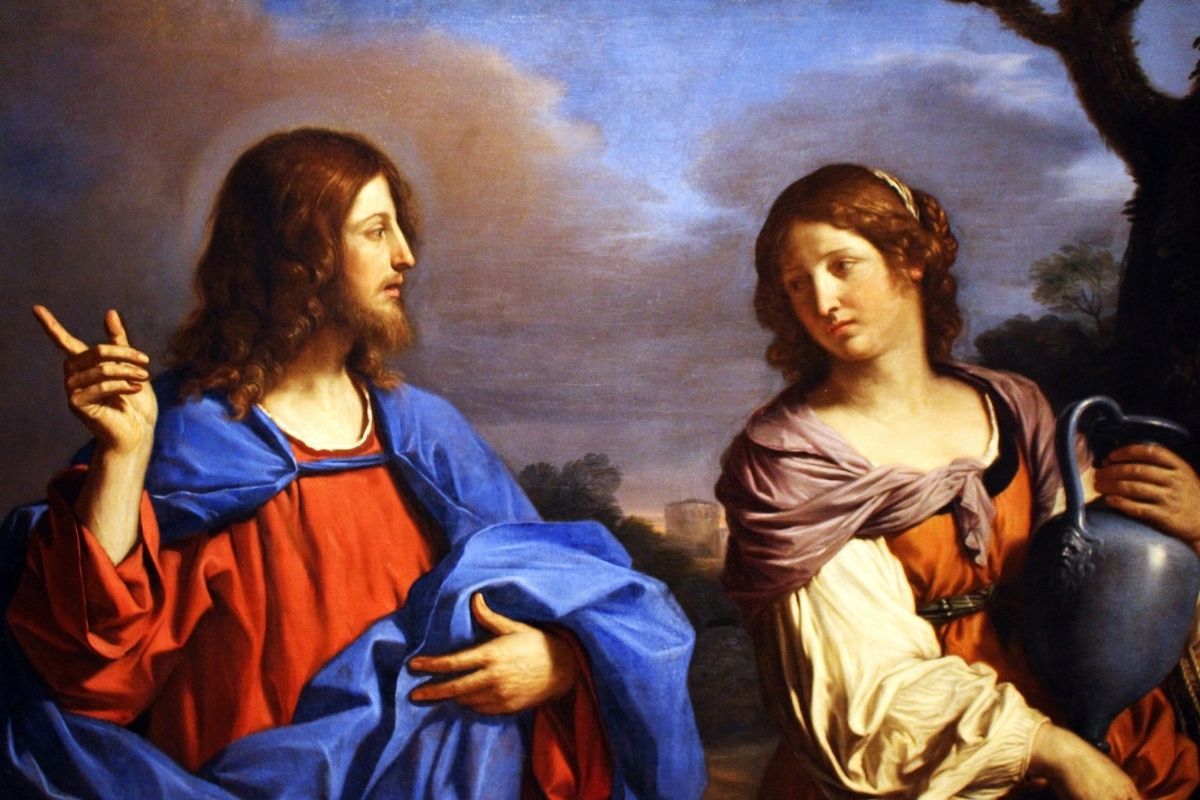 Mary hailed from Magdala, her hometown but also a tiny fishing village close to Nazareth and Cana. She was possessed by seven demons. But after Jesus delivered her, she followed Jesus loyally throughout His ministry, even unto the crucifixion, resurrection, and ascension. Her life points out a few important aspects to us that we could accept during this Lent.
Growing From Deliverance to Devotion
". . . Mary, called Magdalene, from whom seven demons had gone out," Luke 8:2 paints a vivid picture of Jesus delivering her. She didn't limit her experience with Jesus to just that episode but went on to follow Jesus. Deliverance led her to be a disciple of Jesus. All the four Gospels speak of her faithful discipleship.
Matthew tells us that she was the leader of a group of women who travelled with Jesus and supported Him financially, "They had followed Jesus from Galilee to care for his needs" (Matthew 27:55). The deliverance she experienced enabled her to serve Jesus with a humble heart continuously. The deliverance we experience is an invitation to explore His love and lordship continually further.
Displaying Devotion and Dedication
The dedication of Mary was not only about listening to His words and caring for His needs, but it continued on till Jesus' resurrection. Her journey of following Jesus was not smooth, it was rather a rough one. She was present along with the disciples while Jesus faced trials.
When Jesus was arrested, the other disciples deserted Him quickly because it was dangerous to remain with Him, but Mary remained and boldly followed Him. She was seen standing near the Cross of Jesus with other women (John 19:25). She stayed too close, and she could see where and how exactly the body of Jesus was laid. "Mary Magdalene . . .saw where he was laid" (Mark 15:47).
Though Mary was discouraged and upset, her dedication did not die down. Mary could have stayed home and mourned, but she rose early in the morning to serve Christ and to honour Him (Luke 24:1-3).
Determination to Spread the Gospel
Mary was weeping outside the tomb as she could not find Jesus' body inside. Assuming someone would have taken it, Mary Magdalene was prepared to get it by herself (John 20:15). At the resurrection site, she had conversations with angels and even with Jesus. However, she didn't realize it was Jesus until He called her, "Mary".
Then Jesus commissioned her to go and tell all the disciples of Jesus about His resurrection. John 20:18 says, "Mary Magdalene went and announced to the disciples, "I have seen the Lord"—and that he had said these things to her."
Mary Magdalene was one of the witnesses of the Crucifixion and burial of Jesus and, famously even, was the first person to see Him after the Resurrection. Then, she received the command to spread the news of the Risen Jesus whom she had seen. "Mary Magdalene went to the disciples with the news: "I have seen the Lord! And she told them that he had said these things to her" (Jn 20:18).
Therefore, Mary is often called the "apostle to the apostles" and has been the revered person in Christian history. Mary is a role model for us in the church to serve Christ faithfully, regardless of social status, comforts, etc.
Mary knew what it was like to be free from her bondage of demonic oppression. She responded with thankfulness in her actions toward the Lord. During this Lenten season, as servants of Jesus Christ, we should do no less than Mary's devotion and dedication to Jesus and the Gospel message. And so, how do we serve everyone through our lives this Lent?
---
Image by Carlotta Silvestrini from Pixabay