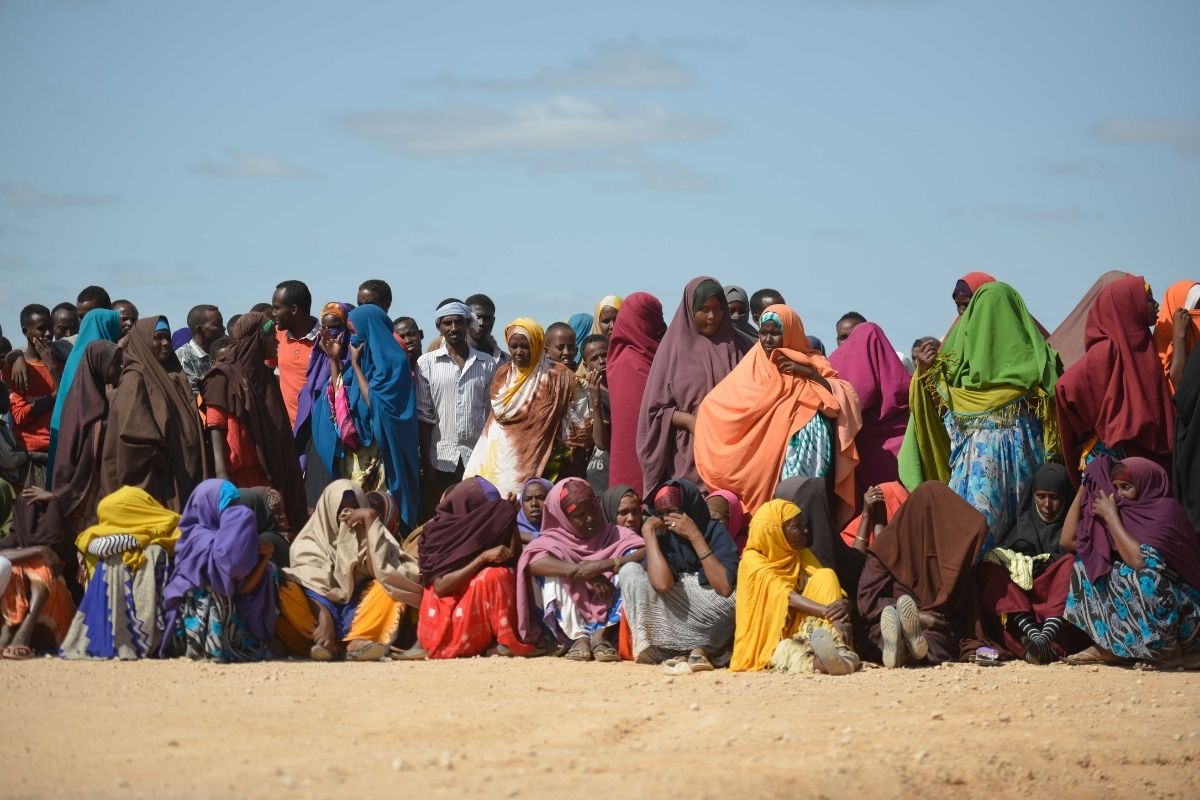 Death, which in recent generations was "the unmentionable subject", has, since the advent of the pandemic, reverted to being a normal topic of conversation. The reality of death, as an ever-present part of our experience, has re-calibrated Western minds to a more realistic understanding of our humanness. For many, particularly those who do not know Christ, it is a subject fraught with deep sadness, despair and a sense of hopelessness, albeit some welcome it as a release from suffering.
But for us Christians, thoughts of death are thoughts of joyous expectation of our entrance into a new, better and fuller life, where there will be no pain or sorrow. At least that is what it should be. A committed Christian, however, once remarked to me that she did not want to die until she had experienced life on earth to the full and enjoyed all it could offer. For that Christian heaven seemed to have little attraction and was relegated to as far in the future as possible.
Another committed Christian I know seems to view death with tremendous foreboding, whether his own death or that of his loved ones. He is deeply afraid of being left grieving "alone" on earth. It seems that he anticipates that he will "grieve like the rest of mankind, who have no hope" (1 Thessalonians 4:13). But is this how we as followers of the Lord Jesus should think? Each year we mark not just the crucifixion but also the resurrection of Jesus as we celebrate His victory over death on the first Easter Day.
His bodily resurrection from the grave is the heart of our faith. Paul wrote to the Corinthian believers about four articles of faith which were of "first importance": that Christ died for our sins, that He was buried, that He was raised, and that He appeared in resurrection to many people on many occasions (1 Corinthians 15:3-7). This is the Gospel by which we are saved (1 Corinthians 15:1-2). Paul then goes on to write of the importance of Christ's real bodily resurrection.
Amongst the early Christians there were those who had a Jewish cultural background and those who had a Greek cultural background. The Old Testament says little about life after death, but sometimes mentions Sheol as the place where the dead went and continued a weak and shadowy existence cut off from the living and from God. There are a very few glimpses of a continuing life of joy in God's presence.
Job says, "This body may break up, but even then my life shall have a sight of God" (Job 19:26 – 27 Moffatt). Some other examples are Psalm 16:9-11 and Psalm 73:24. While some Jewish scholars, including the Pharisees, believed in some kind of life after death, the Sadducees denied it completely. The Greeks feared death but believed in the immortality of the soul; the evil and burdensome body they neither wanted nor expected to have in the next life.
So the teaching that Paul gives in 1 Corinthians 15 is radically different from anything that the early converts to Christianity had believed before they knew the Lord. For this great chapter is all about the resurrection of the body – Christ's body and our bodies. This is the Christian hope. Since the resurrection, death has no more dominion over Christ (Romans 6:9 AV). We are united with Him in His resurrection (Romans 6:5), and therefore death has no more dominion over us either. Death has been swallowed up in victory. It has lost its sting (1 Corinthians 15:54-57). We are, therefore, a people of hope. Jesus has triumphed over sin and death and we who trust in Him can look forward to our new spiritual resurrection bodies (1 Corinthians 15:42-43). In the words of Robert Lowry's stirring Easter hymn.
---
Photo by amisom on rawpixel