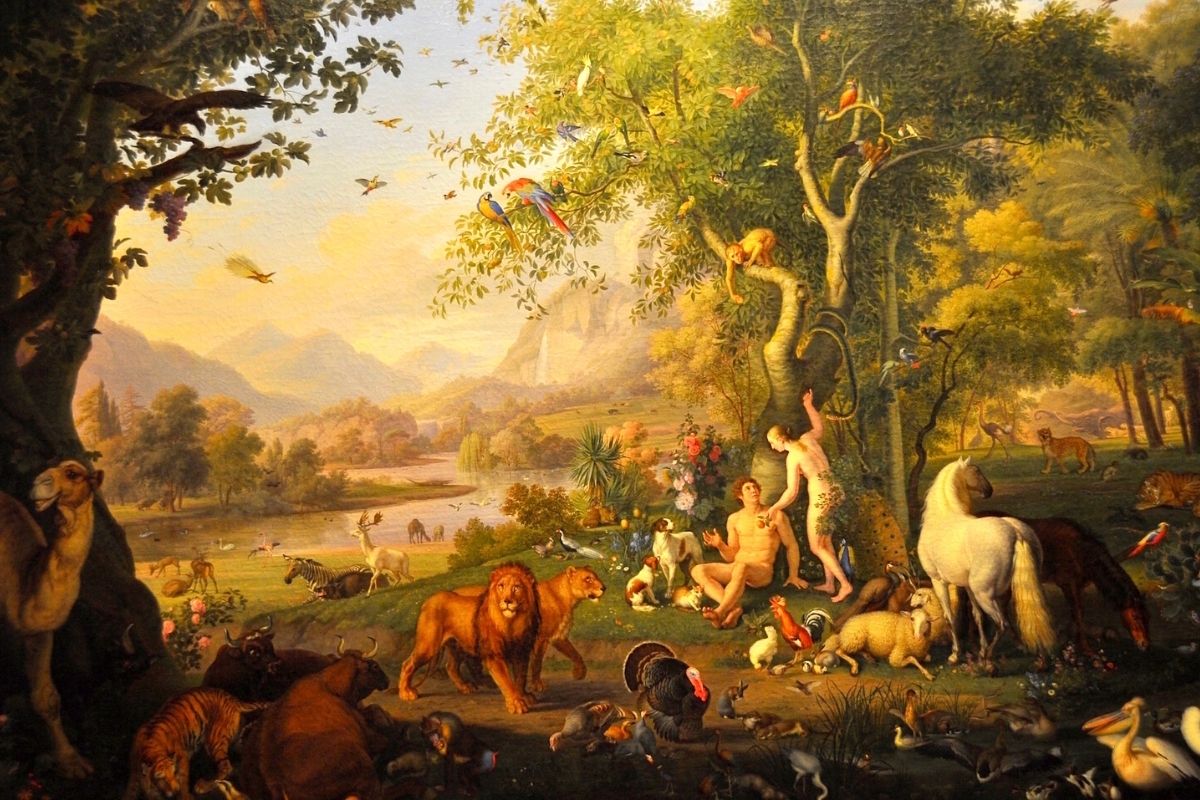 Genesis 3:1–7 'For God knows that when you eat from it your eyes will be opened, and you will be like God, knowing good and evil.'(v5)
Obedience is the foundation on which spiritual formation is built. It's a word with a mixed history given that we prize personal freedom. Increasingly, in an age driven by relentless messages communicated across innumerable social media platforms, it's challenging to distinguish truth from untruth. Nothing new here. Adam and Eve, confronted by a speaking snake, were presented with a choice.
Two equally compelling truths demanded their decision. The problem that accompanies us throughout life is: on what basis will we make decisions? For the Christian there is the truth of God's Word and a thousand reasonable alternatives. The challenge is always to separate the agenda of the speaker from the compelling argument they present.
Fortunately the Christian message is relatively simple. It requires that I take responsibility for my own choices, rather than making demands on others. Each one of us can take decisions that best suit us. These decisions will each be based on a reasonable foundation: whether it's God's foundation time alone will tell.
We don't make those judgments, for these are God's alone to make (Rom. 12:17–21). Yet, caution is recommended since each of us will stand before God and give an account for the decisions that informed our actions – good, bad and indifferent (Matt. 7:1–5). In our age of contention, God calls us to live quietly by His truth and grow in maturity (Heb. 6:1).
SCRIPTURE TO CONSIDER: Prov. 1:1–7; Jer. 12:1–6; Luke 8:1–15; Heb. 6:1–12.
AN ACTION TO TAKE: Are you judgmental of others? Why is that? How do you discern the agenda behind everything from news headlines to social media posts?
A PRAYER TO MAKE: 'Lord, thank You that judgment is Your responsibility. Help me to make wise decisions every day. Amen.'
---
Photo by faungg's photos in flickr