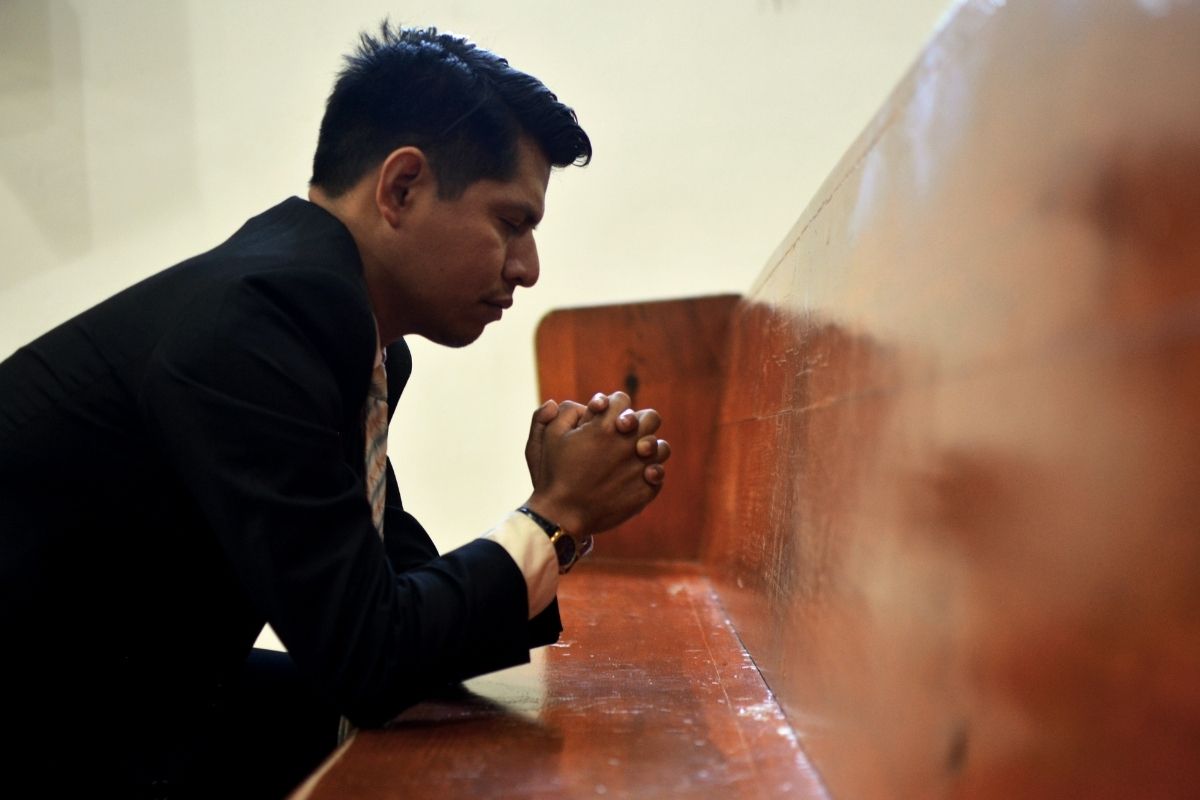 Our Father in heaven,
Abounding in love and mercy,
In our sorrows and joys,
Whom we worship alone,
Holy is Your Name
And honoured in our lives.
In our suffering or dying be honoured.

Your Kingdom come
In this world of sorrow and pain.
Let Your will be done
In heaven and earth
Through your persecuted Church.
Feed us with Your heavenly manna
That we may hunger no more.

In our sinfulness, let Your mercy and forgiveness abound.
Through the fiery heat of temptation
Let Your guiding hand lead us in right paths
That we may not deny Your Name, or bring You shame.

Deliver us from the schemes of the evil one
Who seeks to destroy Your beloved people.
Keep our eyes on Your glorious Kingdom,
As we wait expectantly for Your glorious reign in power
As our eternal King.
Amen
---
This Article is an Excerpt from Dr Patrick's book "With the Eye of Faith – Meditation and Prayers"
---