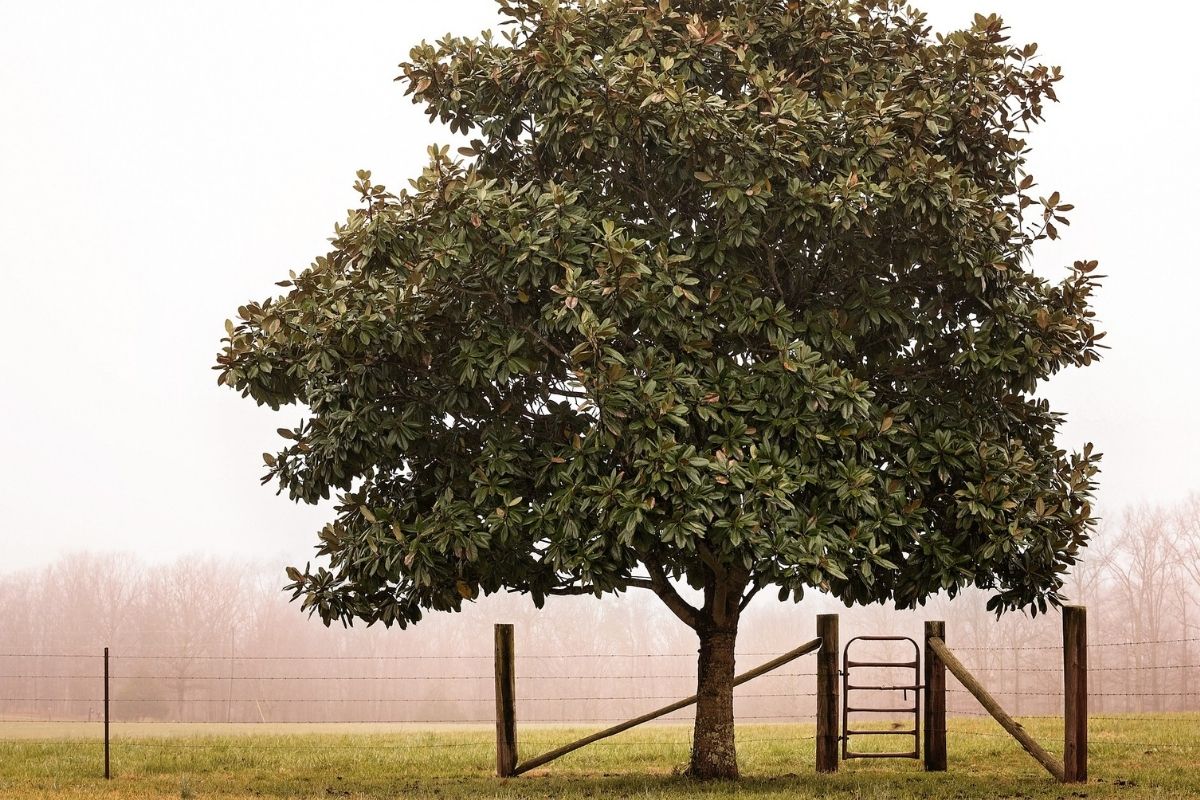 Matthew 13:31–34 'Though it is the smallest of all seeds, yet when it grows, it is the largest of garden plants and becomes a tree, so that the birds come and perch in its branches.' (v32)
Google reveals that mustard trees reach an average height of between 6 to 20 feet (2–7m), with a 20foot (7m) spread; they can reach up to 30 feet (9m). Quite remarkable, given the size of their seed: 1–2 mm! So what constitutes the ideal conditions for faith to grow? It is always God's gift (Eph. 2:8). He awakens this seed within us as we respond to His call. Faith is sustained by God's Word, and nurtured by the degree to which we choose to put it into practice.
Sounds simple, but entrusting our present and future into God's hands alone requires great courage. Throughout life we are constantly anxious about our provision and protection, and in the face of such concerns the faith seed has to mature sufficiently to offer the safety the birds confidently find in its foliage. We can begin to test our faith, which is distributed to us by God (Rom. 12:3). We pray to deepen our confidence in God and we serve after the pattern of Jesus Himself (Phil. 2:5).
This demands faith if we are ever to progress beyond our natural competency. Reaching beyond the safety of the familiar is itself a step of faith. So, in very simple and practical ways we can grow our faith. It's when we assume that belief alone is sufficient for us to navigate life that we stumble on our Christian path.
Scripture to consider: Rom. 7:14–8:11; 2 Cor. 5:1–10; James 2:14–26.
An action to take: Strengthen Your Core offers one practical way to grow your faith
A prayer to make: 'Lord, help me to grow my faith through reaching beyond the familiar in pursuit of You and Your kingdom. Amen.'
---
Photo from Maxpixel