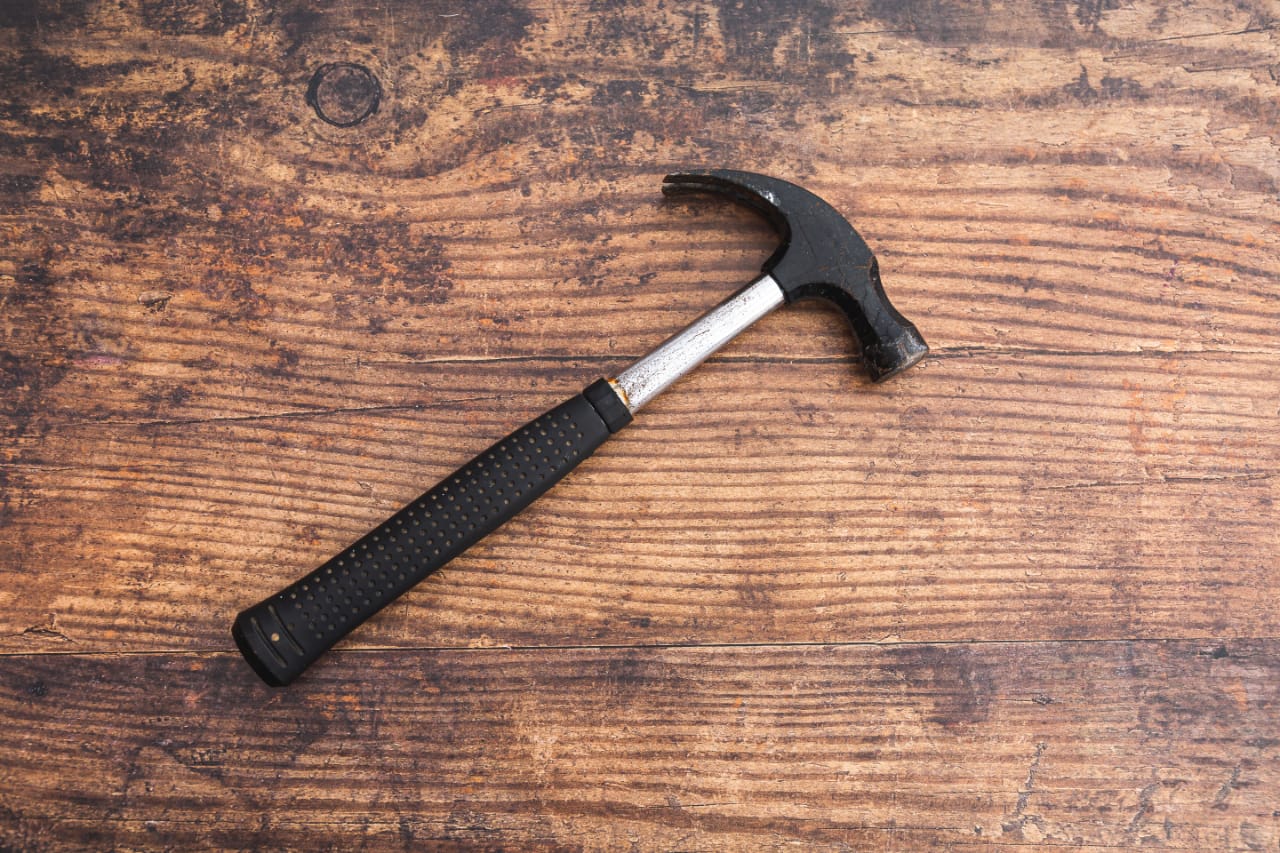 Ecclesiastes 12:11–14 'The words of the wise are like goads, their collected sayings like firmly embedded nails – given by one shepherd. Be warned, my son, of anything in addition to them.' (vv11–12a)
We are used to the word 'goad' being used to describe unhelpfully provoking someone. It actually means spearhead, something sharp, and came to describe the pointed stick used to herd cattle. In time, it came to mean to incite or stimulate, and this is the meaning used here. God's Word is to instigate the revelation of God's will through the practicalities of the lives we lead.
Such words are wise and sure, as if something were firmly affixed with nails. It can take the weight of life and neither buckle nor break. Perhaps there is a suggestion here of how the Word Himself was nailed to a cross as the guarantor of the trustworthiness of God's truth.
The challenge presents itself; is God's Word truly sufficient for all of life? Looking at my own bookshelves, it appears I look for reassurance from a number of sources. God's promise is that His will is embedded in His Word and we can have complete confidence that we can find sufficient guidance from within its pages.
Learning to live from the Bible alone is the challenge set before each one of us. It contains simple, yet reliable, guidelines for experiencing the fullest and richest of life experience. Is God's will sufficient for all our needs and expectations? This is the question each of us must answer, and address the areas where doubts remain.
Scripture to consider: 1 Chron. 16:15–36; Micah 6:3–8; 1 John 2:12–17; Heb. 13:6–21.
An action to take: Where are you being provoked by God's Spirit to pay attention and review your life choices and/or actions?
A prayer to make: 'Lord, may Your word continuously goad me to living life to the full. Amen.' (John 10:10)
---
Photo by NIKO_Cingaryuk on Depositphotos