Kidnappers in Nigeria have released two more students from Bethel Baptist High School, leaving one student still being held after almost six months in captivity.
Pastor John Joseph Hayab, chairman of the Christian Association of Nigeria in Kaduna State, said one of the students was freed on 28 December 2021 and the other on 1 January 2022.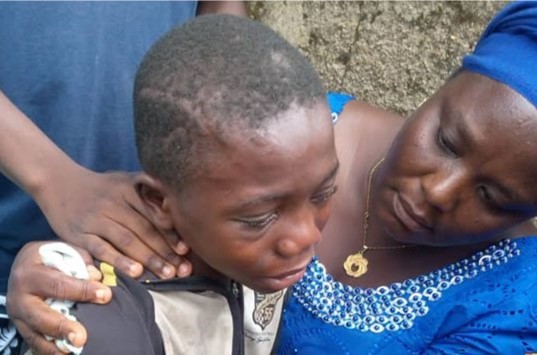 "With the release of these two students, a total of 120 students have regained their freedom so far and only one is still with the bandits," he confirmed on 2 January.
Pastor Hayab went on to praise Kaduna police for "a job well done" after two of the alleged kidnappers were arrested during a New Year raid on one of the gang's hideouts. It is hoped that "sustainable effort like this from the police" would help to bring home soon the "one and last" student, added the pastor.
The Bethel students were abducted in the early hours of 5 July when gunmen stormed the Christian boarding school in Kaduna State. Kidnappers freed the students in batches, beginning with the release of 28 pupils on Sunday 25 July, with further releases in August, September and October. The school's head boy, praised by Pastor Hayab for his leadership during the kidnapping ordeal, was freed on health grounds in November.
---
Related Countries
Nigeria
---