Fifteen Christians abducted during Sunday worship at a church in Kaduna State, Nigeria, on 31 October have been freed by their captors.
"Glory be to God," said Dr Israel Adelani Akanji, President of the Nigerian Baptist Convention, in a post on his Facebook page.
"I rejoice to inform you that the remaining 15 members of Emmanuel Baptist Church, Kakau Daji, Kaduna, regained their freedom in the early evening yesterday, December 13, 2021."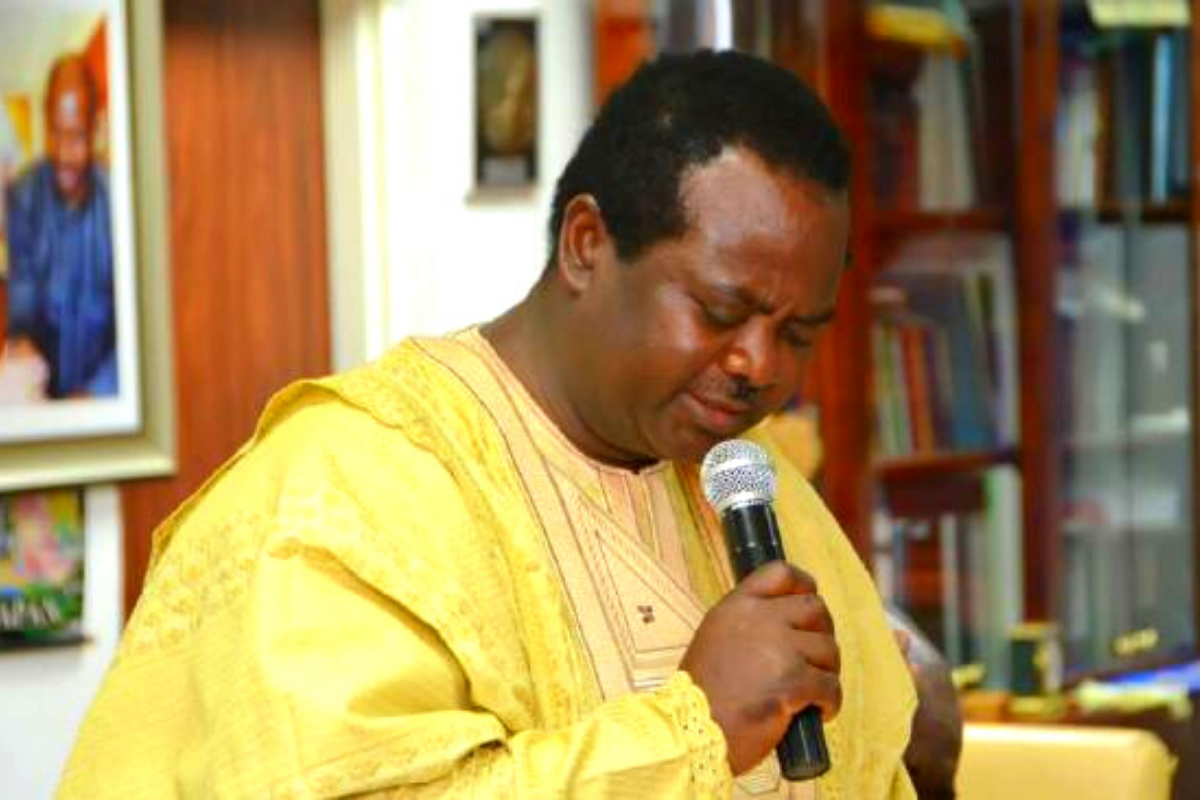 They were among 66 worshippers kidnapped by bandits during the church attack, in which one man died and another was injured.
Pastor Akanji urged Christians to continue to pray for three students from Bethel Baptist High School in Kaduna State who remain in the hands of kidnappers. About 120 students were abducted from the school by gunmen in the early hours of 5 July 2021 and the majority have since been released in batches. The latest release was on 26 November when the head boy was freed after falling ill.
---
Related Countries
Nigeria
---