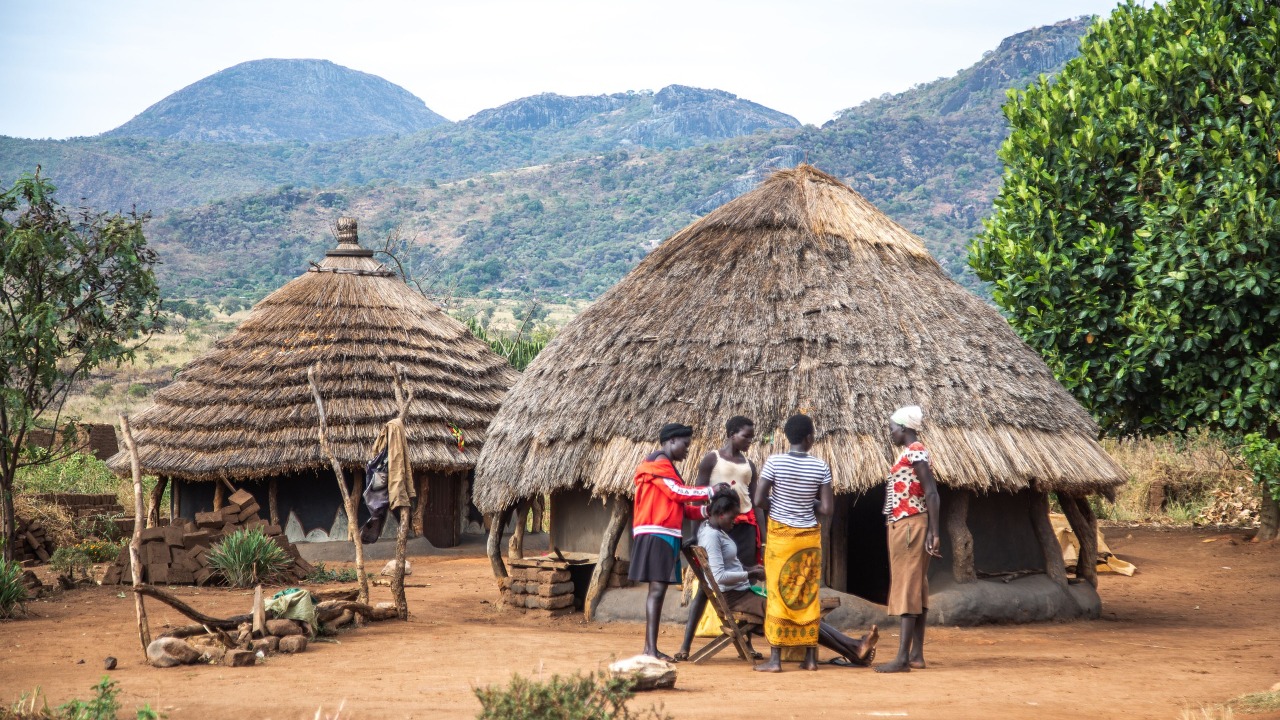 Persecution and martyrdoms often accompanied twentieth-century church growth. Uganda is an example of dramatic church growth. Although Christianity did not arrive until 1877, the country was 7% Christian by 1900, 55% Christian in 1969 and almost 90% Christian in 2000.
Martyrdoms began in 1885, due to the hostility of King Mwanga II who ruled over the kingdom of Buganda (now part of modern Uganda). King Mwanga noticed that Christians were putting their loyalty to Christ before their traditional loyalty to the monarch, and in 1885 killed three young African Christians and a group of British missionaries.
The following year he burnt alive a group of at least 26 boys who had decided to follow Christ and therefore refused to sleep with the king. The youths walked to their deaths singing hymns and praying for their enemies, thus inspiring many bystanders to find out more about Christianity.
Further martyrdoms under King Mwanga followed. Ninety years later, thousands more Christians were being martyred under the military dictator Idi Amin in the 1970s, including Archbishop Janani Luwum, who had eventually begun to protest against the injustice and violence of the regime.
Other Ugandan Christians have died at the hands of Muslim extremists. Some are individual converts from Islam, such as 16-year-old Shamimu Muteteri Hassan, killed by her father with a large hammer in July 2007, just two months after her conversion, because she refused his demands to return to Islam. Other targets are those who are active in evangelising Muslims.
Francis Namukubalo, the son of a Muslim sheikh who became a Christian, was very active in sharing his faith with Muslims in Mbale District where he lived. He was used to getting threats, but on 21 September 2016 he was lured by two friends into an ambush where around 20 Muslims set on him and stabbed him to death.
Christians who express disagreement with Islam are also targeted. Islamic militants were suspected by Ugandan police of perpetrating an attack on an open-air Christian prayer meeting in Kampala in January 1997, where some speakers had criticised the Quran. Six people died and around 40 were injured in that incident.
---
This Article is an Excerpt from the Book "Hated Without A Reason" by Dr Patrick Sookhdeo
---
Photo by iamvictorjob from Pixabay