Twelve people have been killed in two separate attacks on the Irigwe community in Plateau State, Nigeria.
Gunmen suspected to be Fulani militants shot dead ten people and burned down 30 houses in a raid on Te'egbe village, Bassa Local Government Area on 26 November, three days after two men were killed in Bassa's Miango District.
In August 2021 Pastor Stephen Baba Panya, president of the Evangelical Church Winning All, called for urgent government action to prevent the "genocide" of the Irigwe people, among them a large number of Christians.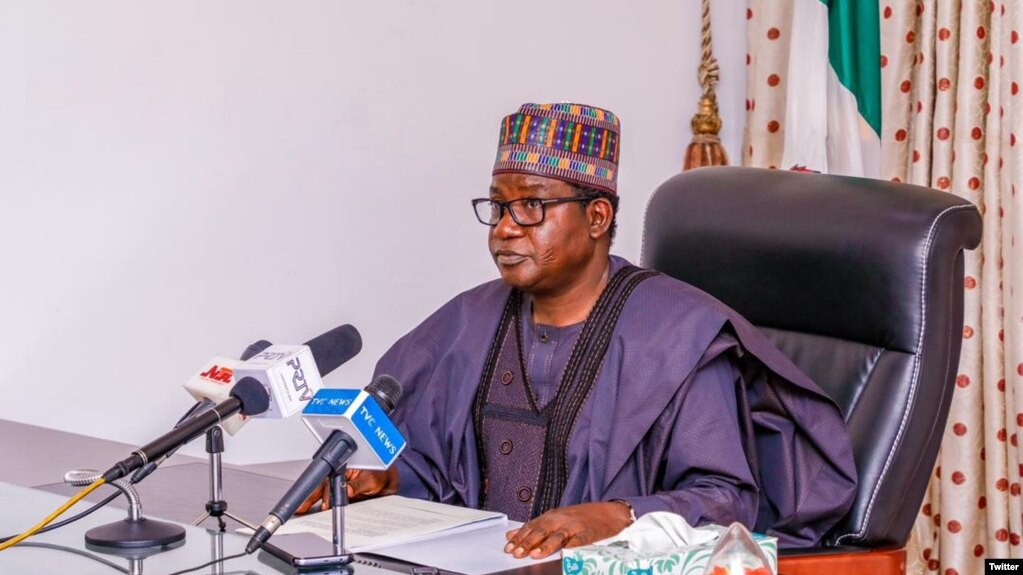 A spokesman for the Miango Youth Development Association, Nuhu Bitrus, referred to a "calculated attack" carried out by the Fulani who intruded from the boundaries of Kaduna-Plateau, saying, "Eyewitnesses said the attackers came en masse to carry out this devilish act." He added that the assailants destroyed crops that had already been harvested.
Bitrus named the victims as Gara Ku, 80 years old; Wiye Gara, 67; Tala Gara, 68; Rikwe BalaYoh, 65; Tabitha Danlami, 8; Sibi Danlami, 4; Friday Musa, 35; Daniel Mandi, 45; Mweri Chogo, 86 and Ayo Balai, 6.
The attacks also caused the displacement of 690 people from 114 households.
Earlier on 23 November two farmers were shot dead in an ambush by gunmen in Ancha village in Miango District of Irigwe Chiefdom, also in Bassa Local Government Area. They were identified as Daniel James, 32, and Zakwe Deba, 35.
The Irigwe, an ethnic group in Nigeria's Middle Belt, suffered a series of attacks during July and August, resulting in several deaths and the displacement of around 20,000 Irigwe people from 15 villages.
After one such attack Pastor Adamu Musa, who was shot and injured, said, "My advice to Christians in Nigeria is that we should know the world has reached the point that Christians are being hunted and killed because they say we are infidels. We should unite and call on God. He will answer us."
---
Related Countries
Nigeria
---