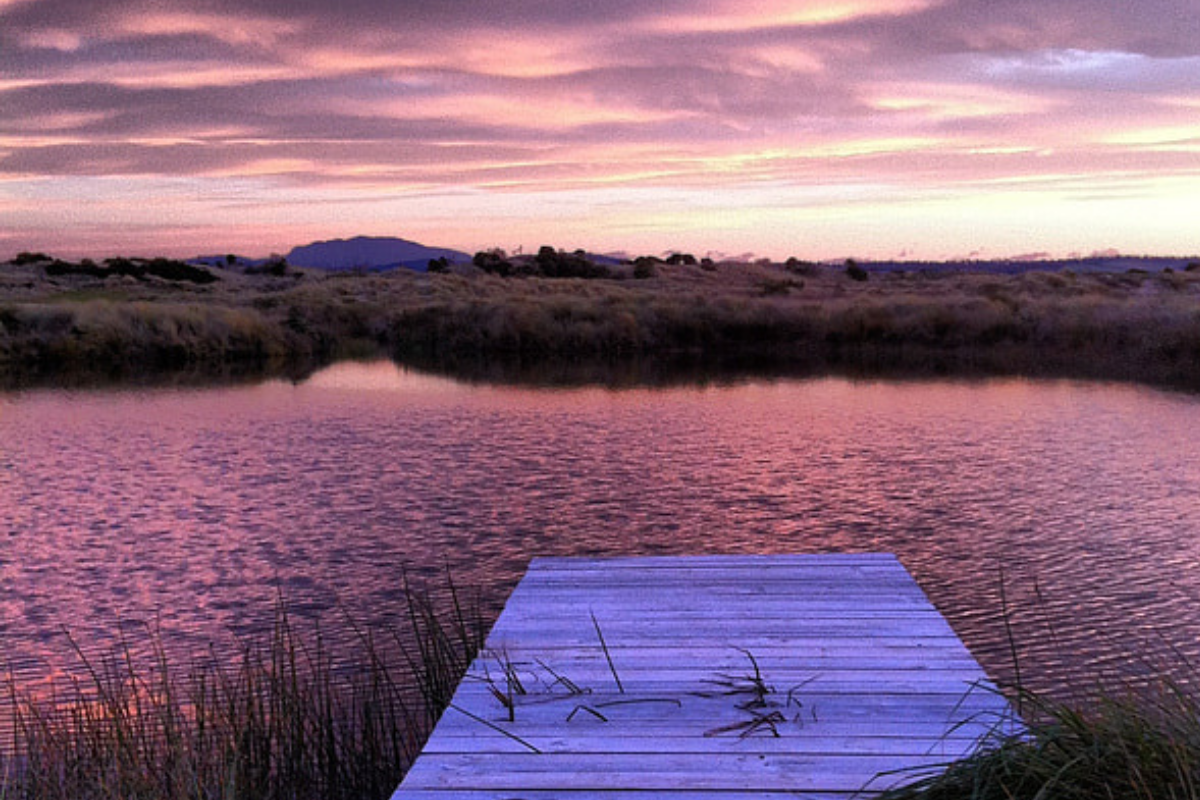 Be still and know that I am God
For it is in stillness that You speak,
Your voice heard above the endless chatter
And meaningless noise and din.
My soul finds rest and repose
And there experiences transcendence and power,
Perfect peace and rest.
For it is in Your stillness,
Divine activity works,
In quietude not in earthquake and storm
That Your mind is made known
And Your will is done,
Your presence realised
The stillness of Your creative power.
In Your Divine stillness I rest,
Laying my troubled head upon Your breast,
Relinquishing the worry, fret and care,
Enfolded in Your eternal arms,
I finally submit to Your loving embrace
And hear Your soothing voice say:
Peace, perfect peace, all is well.
---
Excerpt from "With the Eye of Faith – Meditation and Prayers"
---