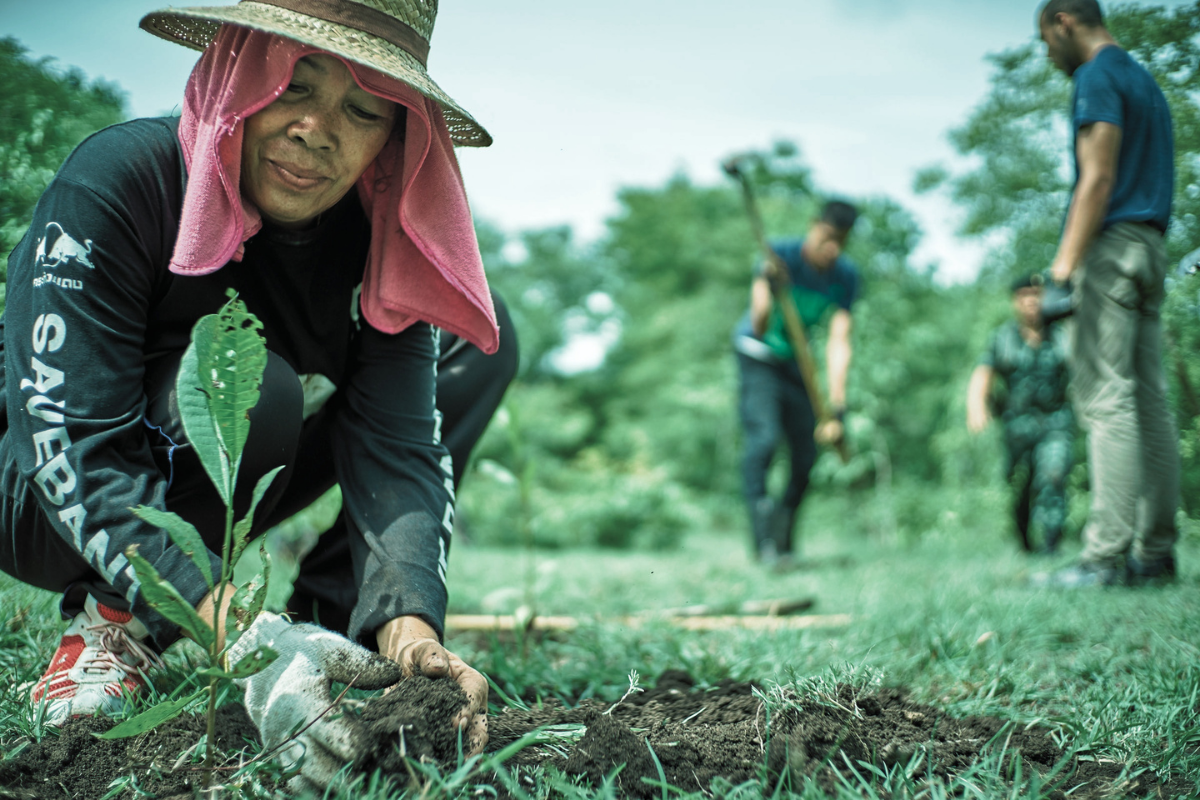 ''I am the true vine, and my Father is the gardener. He cuts off every branch in me that bears no fruit, while every branch that does bear fruit he prunes so that it will be even more fruitful.' (vv1–2) John 15:1–17
Gardening is not everyone's cup of tea. Jesus reminds us what every gardener knows; prune hard and the yield is greatly increased.
Once we have made our peace with God, we face the challenge of staying close to Him. Not because of some great sin, but through the disregard, that familiarity can bring. Who hasn't struggled with our Christian walk that's become little more than a habit?
All relationships can wither if we fail to nurture them. We may know God's truth, yet lose our first love (Rev. 2:4), and therefore sight, of God. Every relationship needs habits and practices to facilitate daily demands. But be alert! Don't let the romance die.
Patterns of behaviour ensure life's mundane tasks are fulfilled. However, never lose sight of the fact that relationships are not simply to navigate life's many demands. They are to encourage us to unlock the best within each other, to grow in affection, understanding and appreciation. We can only do this by seeking to enable someone else to become the best expression of themself. This is how God approaches each one of us; He has our best interests at heart.
Of course, in Jesus, we can expect no improvement, for He is the fullness of God. Yet, we can discover that His commitment is always to help us become the very best version of ourselves. Abiding in Christ is keeping our first love alive so that in every mundane activity we find joy in doing it for, and out of love of, God.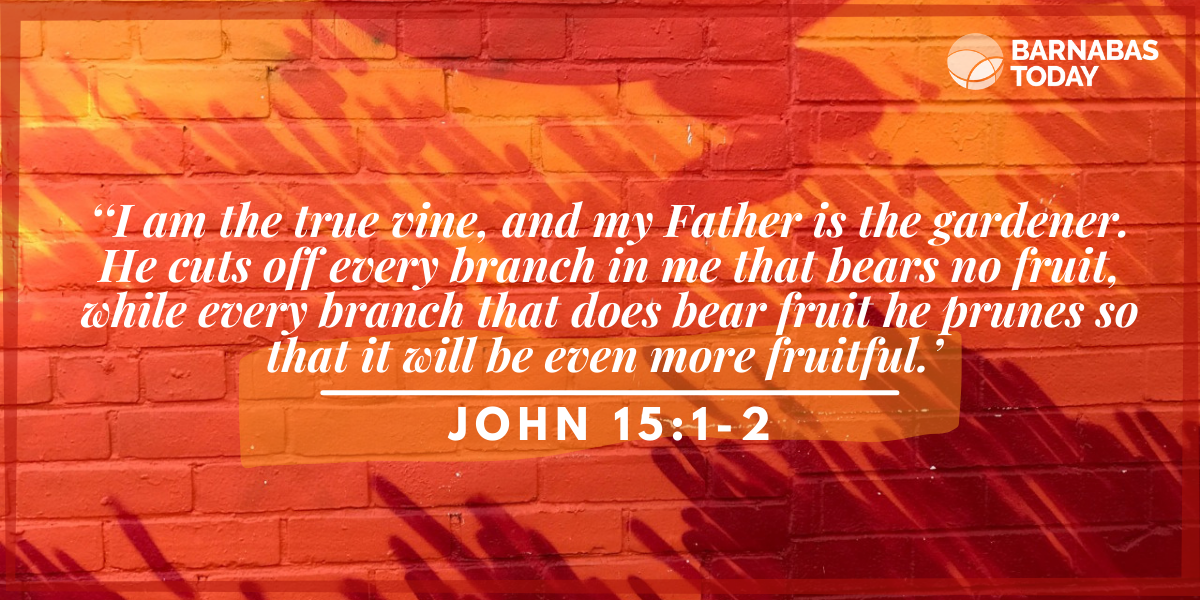 RELATED SCRIPTURE TO CONSIDER: Exod. 34:1–9; Psa. 103; Heb. 3:1–14; James 4:7–12.
AN ACTION TO TAKE: What steps will you take to keep your friendship with God fresh and alive?
A PRAYER TO MAKE: 'Lord, may I never become so familiar with You that I lose my first love. Amen.'
---
Photo by Dimitry Dreyer on Unsplash