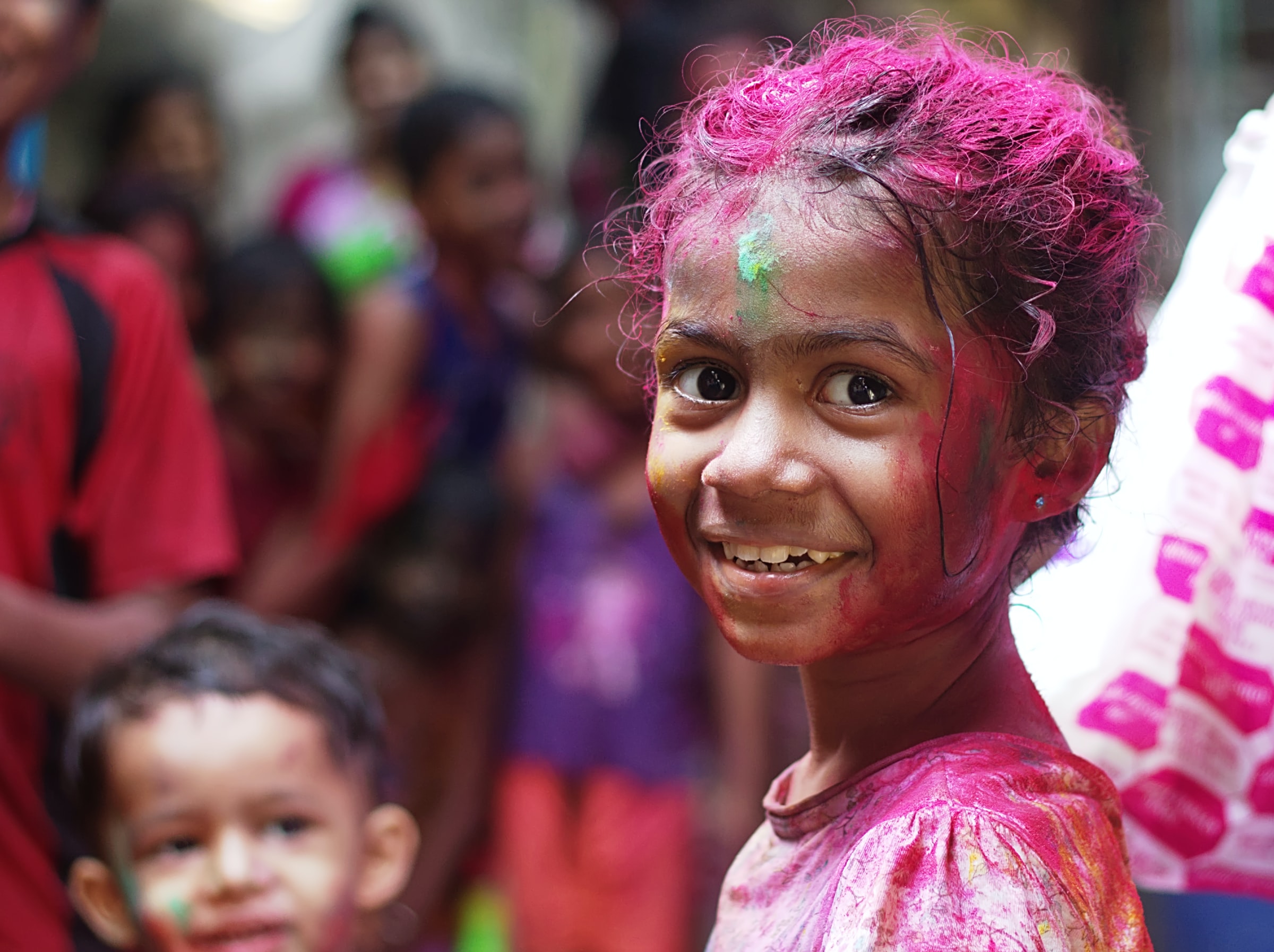 Dear God,
We pray for girl children who are victims of rape,
Sometimes within the confines of their own homes,
And by those who are known to them.
We pray for the innocent little ones who are sexually abused from a very young age.
We pray for the ones who are betrayed by their own, crushed by the embrace of twisted lust,
Molested by brute force and violated by the perverse imagination,
Many of whom find themselves in situations of powerlessness,
And helplessness where the horror of rape is a reality.
We pray for the ones who have been battered, broken and crushed by repeated acts of sexual abuse,
That they have no recourse but to resign to their horrid fate and worse, accept torture as their destiny.
These stories of horror that we 'read' and 'hear' shock us to silence.
We live in a world of abuse and it must hurt you more.
Forgive us, O God for the things we do to each other –
Our de-humanizing attitudes and actions in everyday life.
We pray for these victims of rape and abuse who pursue the fight for justice,
And those who stand alongside the victims.

We pray that your divine grace will add strength to their fight,
Courage to their resolve and rally support for their cause.

Help us to cherish the gift of children, the opportunity to love and
Be loved, the responsibility to provide for and protect our family.
We ask you to protect our children from the evil machinations of lust,
Perversion and bodily gratification.
We pray that you will help us turn to you so that we will
Appreciate the Good – True and the Beautiful.
We pray that you will give us courage to be
Their voice, grace to be their comfort, and
Determination that calls us to action.
---
Photo by Himanshu Singh Gurjar on Unsplash