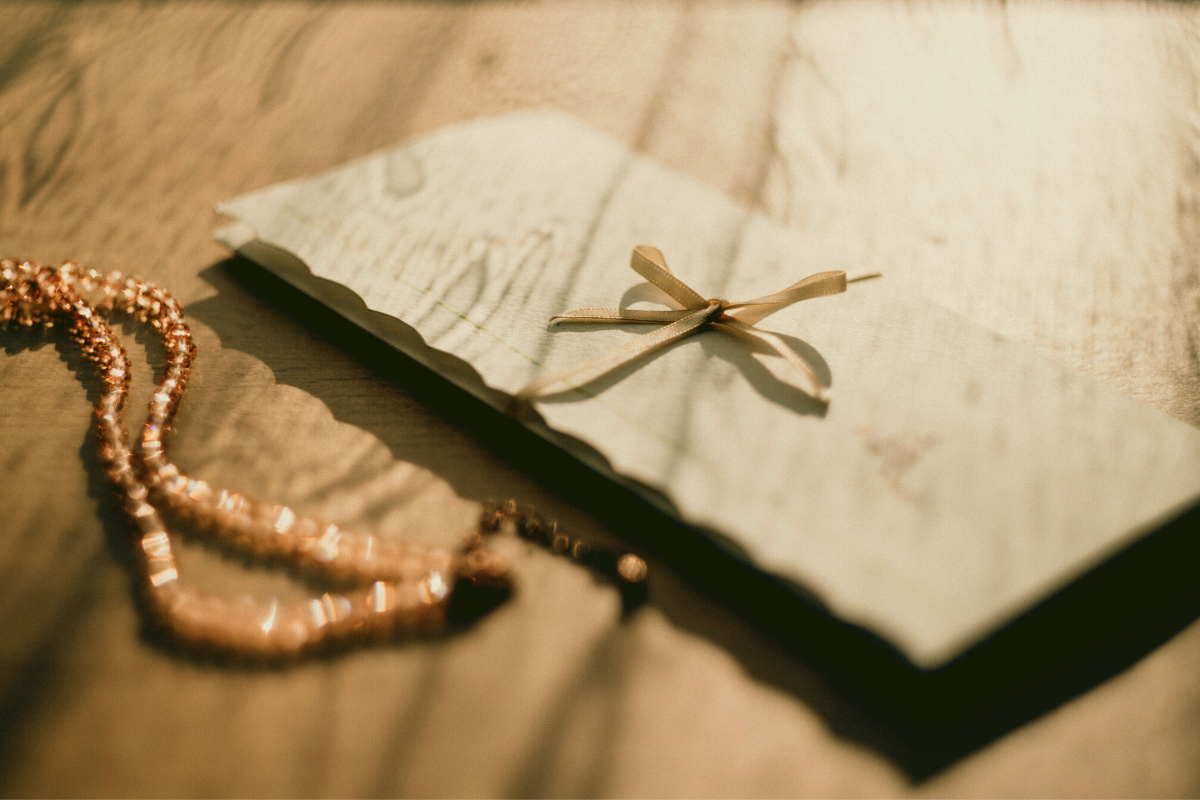 'Yours, LORD, is the greatness and the power and the glory and the majesty and the splendour, for everything in heaven and earth is yours. Yours, LORD, is the kingdom; you are exalted as head over all.' (v11) 1 Chronicles 29:10–13
It is impossible to exhaust language that describes God's character and qualities. I find myself speechless as I meditate upon the Lord. Not simply a lord, but the Lord of Lords. In other words, there is no power or authority that exceeds that of our God.
It's remarkable that one so self-sufficient would want to take time with us. In our celebrity culture, our access to the stars is usually limited to the pages of glossy magazines or social media snippets. The greatest celebrity of all time, in fact, the one who created time itself, chooses to hang out with those of us who are dependent upon Him for our very existence.
I remind myself that I am not to rush into God's presence, forgetting the privilege I enjoy at God's invitation. When accepting any invitation, we usually take steps to find a suitable gift for our host and give them our full attention. Distraction is regarded as rude disinterest.
We enjoy an open invitation to spend time with God; how can we resist this opportunity to converse with the Lord of Lords? It is in such moments that we learn more of our God who we've chosen to serve. Indeed, as with every relationship, it's the only way we can strengthen our friendship (Heb. 4:14–16).
Failure to take such time with God will lead to a loss of conviction and create distance between us and God, a distance for which we alone are responsible.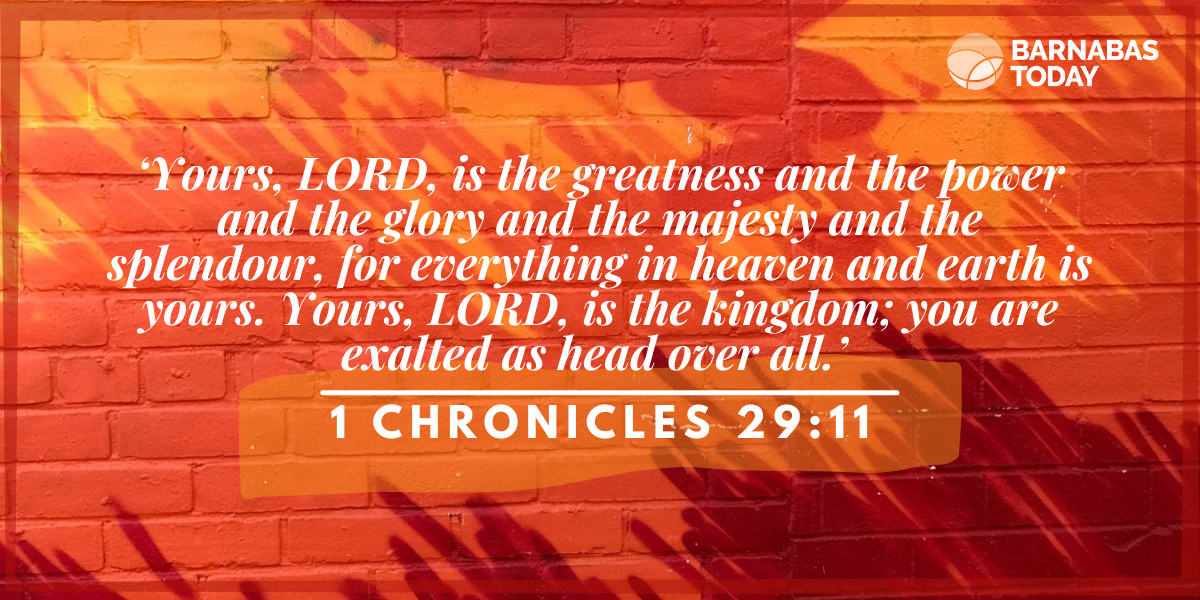 RELATED SCRIPTURE TO CONSIDER: Deut. 10:12–22; Isa. 45:5–8; Acts 10:34–44; Rev. 19:9–16.
AN ACTION TO TAKE: How do you prepare when accepting God's personal invitation to spend time with Him?
A PRAYER TO MAKE: 'Lord, I thank You that I am known and always welcomed by the Lord of Lords. Amen.'
---
Image of StockSnap from Pixabay