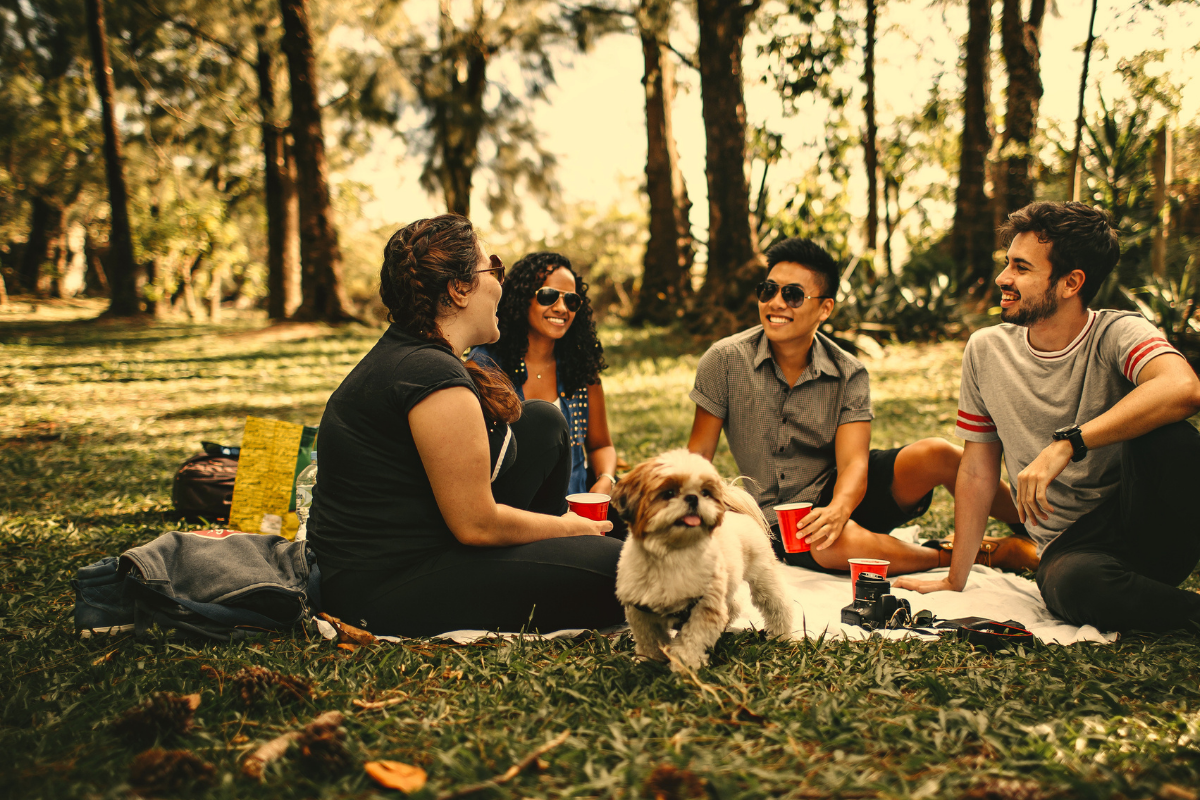 'Therefore confess your sins to each other and pray for each other so that you may be healed. The prayer of a righteous person is powerful and effective.' (v16) James 5:13–16
Learning to live with an open heart before God and others is always a challenge. We are instinctively suspicious of other people. We easily feel vulnerable about sharing honestly our feelings and experiences.
There is some wisdom here, for being open with complete strangers is never a good idea. This is why God invites us into a shared meeting space with other like-minded people. Together we learn the character and nature of our God. We discover how it is we can grow in faith and practice in serving God. The benefits of a small group cannot be overstated. Here I can build trustworthy relationships built on knowledge and trust.
Within our hearts, there is the desire to be known for who we are. This is the search that drives many in seeking a companion to share their life with. In small groups, we can learn from the experience of others, across a wide age group. We can also find the courage and confidence to share our own fears and failings.
Until I am ready to be known for who I really am, I am limited in the extent to which I can pray in integrity for the needs of others (Prov. 28:26). Once I am known for who I am, I begin to live with an authenticity that speaks of my confidence in God. Once my confidence in God, then anxiety falls away for I have made my home with the Lord of life.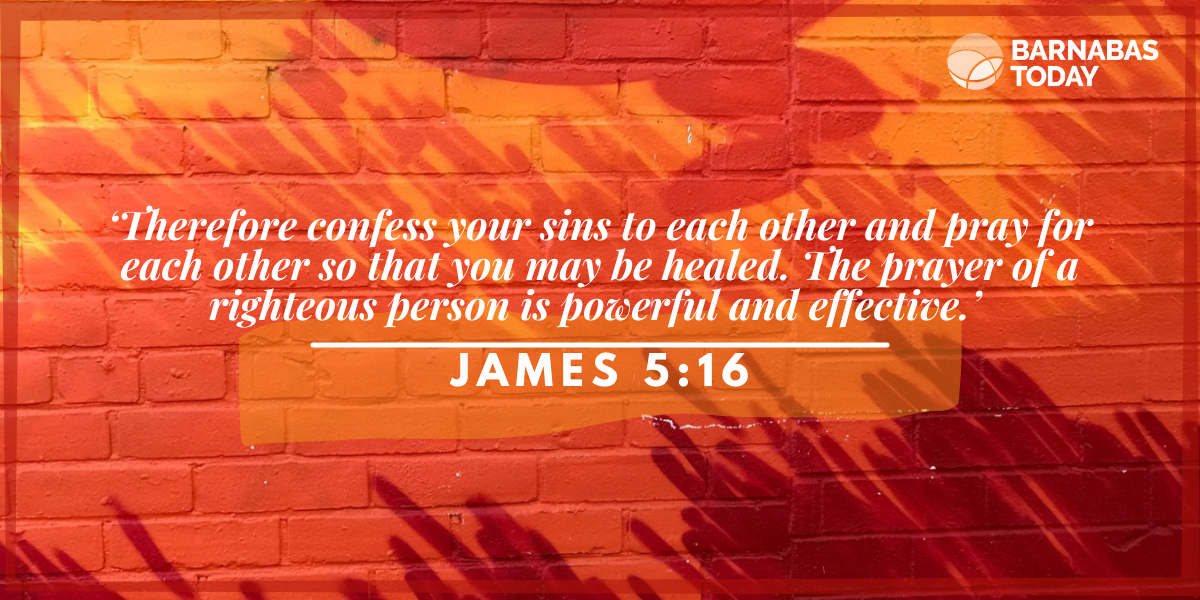 RELATED SCRIPTURE TO CONSIDER: Prov. 12:13–28; Matt. 16:21–28; John 15:9–27; 1 Pet. 4:7–11.
AN ACTION TO TAKE: Are you part of a small group where you can build confidence in God together to trust each other with who you truly are? Are you willing to be known completely?
A PRAYER TO MAKE: 'Lord, help me to share my life with others so that there is a harvest of love in our Christian life and witness together. Amen.'
---
Photo by Helena Lopes on StockSnap