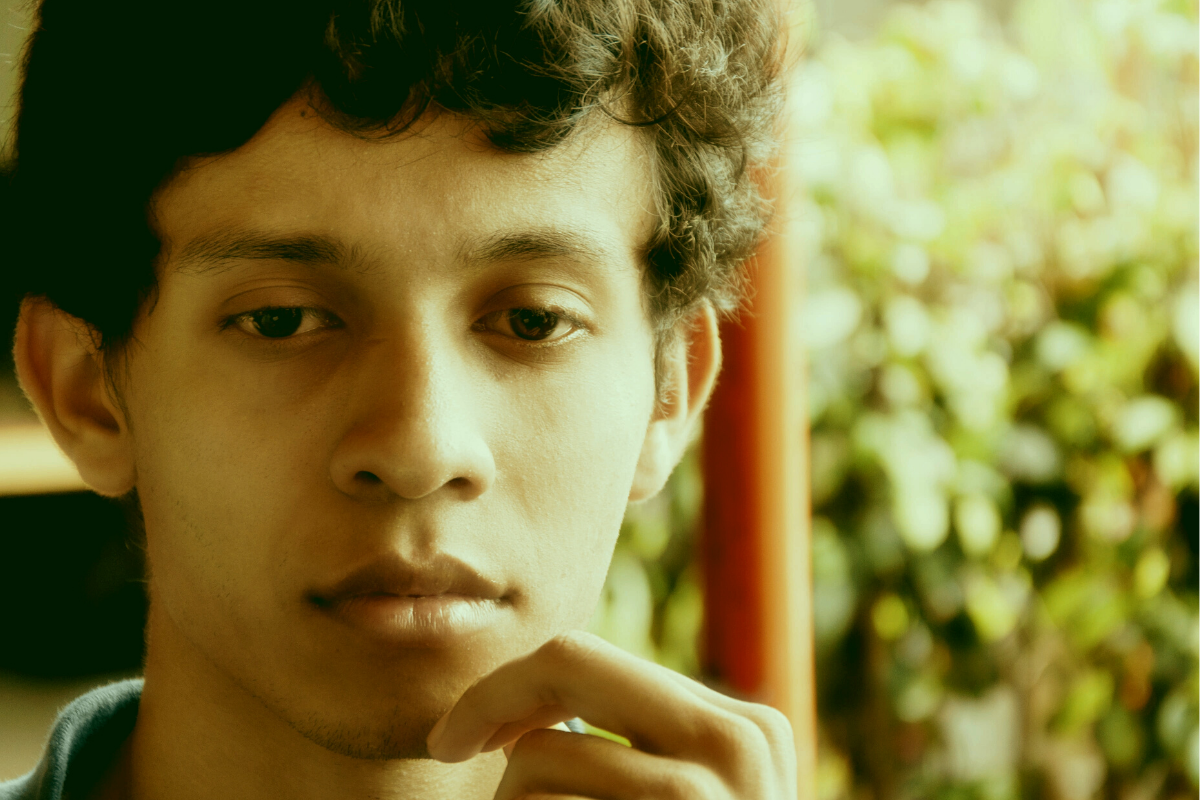 Why, O Lord, why
Must Your people suffer
At the hands of evil men
Who set traps that they fall in,
Who devise ways for their destruction,
Who slander their name
And malign their character,
Who cause them injuries,
Hurts and pain,
Who pursue and hound,
Seeking their destruction?
Why, O Lord, why?
They are hurting.
They are crying.
They are shamed.
They are abused.
They die alone.
Why, O Lord, why
Does evil triumph
While good is reviled,
The unrighteous trumpet
While the godly are dismayed,
The persecutors rejoice
While the persecuted are abased?
Why, O Lord, why?
Will it never end?
In despair they hold up their hands,
Crying to highest heaven
For You to hear
For You to see
For you to act
For you to come and deliver.
Why, O Lord, why?
They forsake You not.
Faithful are they
Who in deepest agony
Abhor You not,
Who, reviled and abused,
Reject You not.
Who, faced with the cross,
Despise You not.
Why, O Lord, why?
O that they may know
Your tender care,
That binds them to You,
Enfolded in Your arms,
Your steadfast love
That never ends
Your strength that will sustain them,
Your grace that is all-sufficient
Until they reach their heavenly home.
For there in the Divine glory
They will sing the praise
Of Him who died.
They will drink of the everlasting streams
And dwell in His presence
For evermore.
---
This is an excerpt from Dr Patrick's book "With the Eye of Faith"