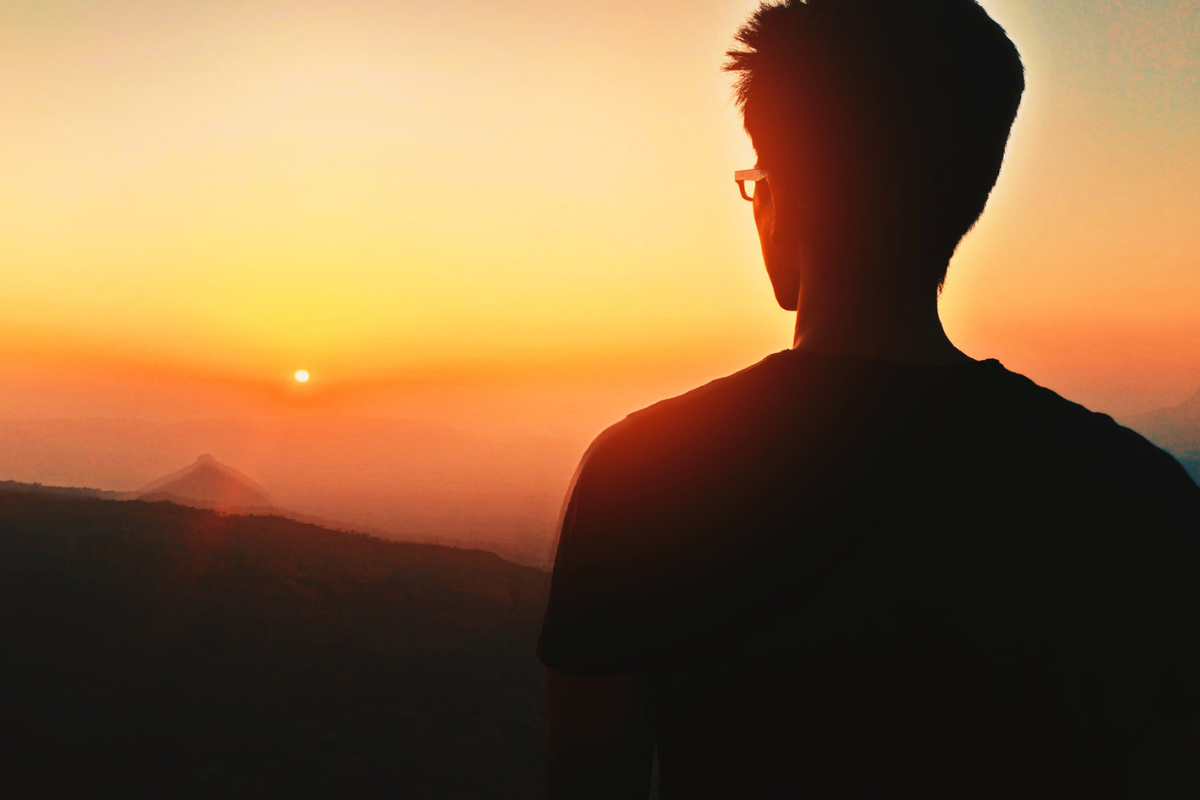 'The Lord has done it this very day; let us rejoice today and be glad.' (v24) Psalm 118
Steadfast love is something we yearn for deep within. It offers complete acceptance and affirmation. It does not excuse our bad behaviour or mistakes but offers a precious moment to address their consequences. It's a place of safety, where wounds are licked, lessons learned, and a fresh start made.
This is the place God invites us to enter every day, and frequently throughout each day, as we stumble through life – both with fresh challenges and as we deal with the baggage that we carry from our past (from our own sins and where we've been the victim of another's offence).
Sunday – for Christians the first day of the week, celebrating Christ's resurrection – offers a great time for reflection on the week just past. I like to build time each Sunday, before attending a church gathering, quietly to consider my past week.
This offers a regular, simple space for some honesty with God and with myself. I can face up to disappointments without self-pity but honestly acknowledge my human frailty. Set against God's compassionate and enduring love, I then refocus, make adjustments, and renew my commitment to honour God, learning from the substance of my reflections.
Worshipping a compassionate God is something I regularly give thanks for. Regardless of my mistakes, God consistently welcomes me back into His presence.
RELATED SCRIPTURE TO CONSIDER: Lev. 5:1–13; Psa. 32; James 4:7–10; 1 John 1:5–10.
AN ACTION TO TAKE: Identify a suitable time each Sunday for such a reflection of your past week. Make this a time where you enjoy God's steadfast love.
A PRAYER TO MAKE: 'Lord, thank You that I can have the confidence to approach You and take comfort from Your enduring love. Amen.' (Heb. 4:16)
---
Photo by Parth Vyas on Unsplash