Kidnappers have released a further 32 students of Bethel Baptist High School, a Christian boarding school in Nigeria's Middle Belt on 27 August after 52 days in captivity.
The students were among around 120 kidnapped by gunmen from the school in Damishi, Kaduna State in the early hours of 5 July. Twenty-eight hostages were freed on 25 July and others have escaped their captors. Another batch of 15 students were released on health grounds on 22 August.
The state chairman of the Christian Association of Nigeria, Pastor John Joseph Hayab announced the latest release but added that 31 students are still being held captive.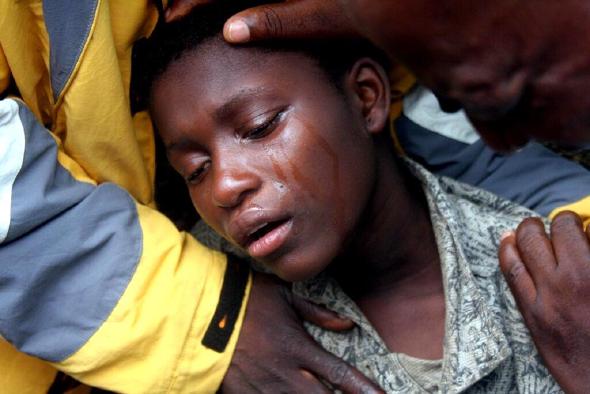 Kaduna State Police Command Public Relations Officer, Muhammad Jalige also confirmed that the 32 students had been set free.
"We should continue to pray for the remaining students, believing that one day, they too will be released to us," Pastor Hayab emphasised.
He called on Christians to continue to pray for peace in Kaduna State and the country as a whole, saying that God's intervention was needed to face the security challenges facing Nigeria.
Pastor Hayab voiced concerns for the welfare of the remaining students.
"The worst is how the children are faring in this rainy season," he said. "Those who were released came back home very sick and weak, suggesting that those not back may be in a more severe situation."
---
Related Countries
Nigeria
---