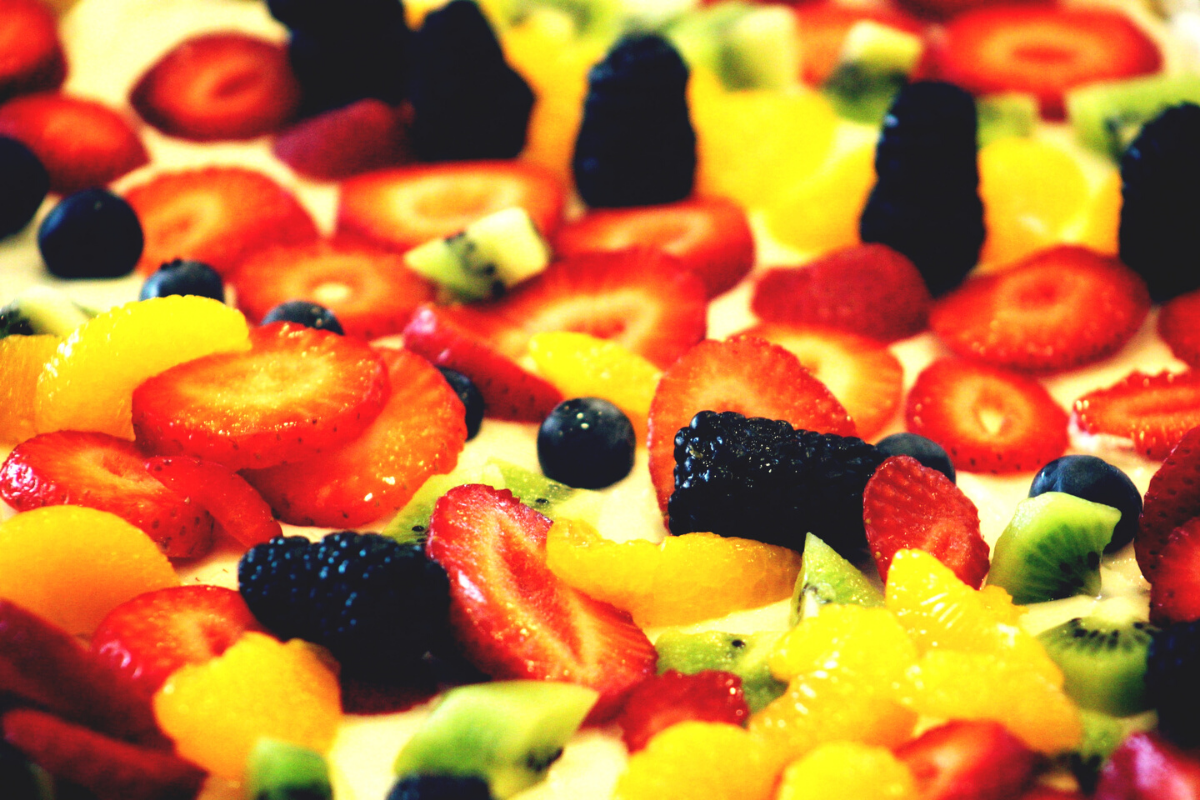 'Praise be to the God and Father of our Lord Jesus Christ, who has blessed us in the heavenly realms with every spiritual blessing in Christ.' (v3) Eph. 1:1–10
'When you are discouraged, thinking all is lost, Count your many blessings, name them one by one, And it will surprise you what the Lord has done.' These lyrics were penned by Johnson Oatman Jr, and perhaps offer the inspiration behind what has grown into gratitude journaling.
There is increasing scientific evidence that adopting a gratitude attitude to life is good for our health and wellbeing. Yet, it's something that the followers of Jesus have always known. Taking time to reflect upon the many ways God sustains and encourages us is an exercise that will pay dividends when we hit the buffers.
Throughout church history, many have written of the depths of despondency into which the human heart can sink. In such moments, it's no good just giving oneself a motivational talk. Emotionally, psychologically and physically, life becomes an endurance race, one in which I'm no longer sure I want to compete. 
When facing such days myself, what I call 'blue mood days', I do begin to count my blessings. I can only manage these one at a time as I wrestle within with disappointment, even personal despair. Yet, they are like handholds that will inevitably lead me back to God. Whilst I might argue internally over their reality, they remain the stepping stones that will ultimately lead me back into God's warm embrace.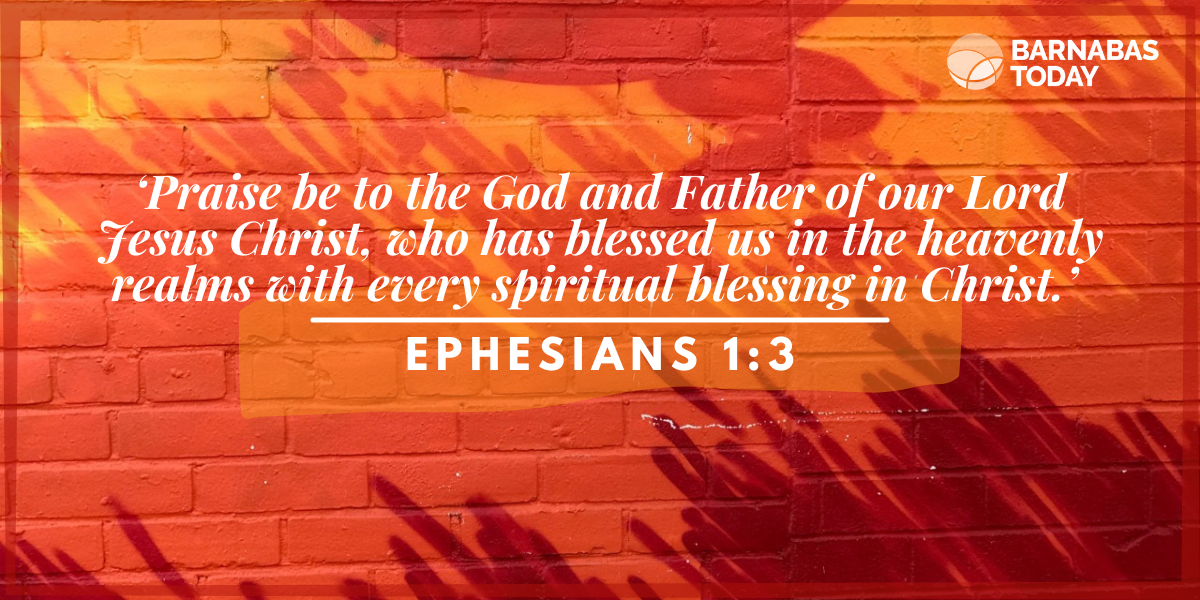 RELATED SCRIPTURE TO CONSIDER: 1 Chron. 16:7–36; Psa. 28:6–9; Phil. 4:4–13; Col. 2:6–10.
AN ACTION TO TAKE: Make a note of the things you are grateful for. You can revisit this list on a 'blue mood day'. 
A PRAYER TO MAKE: 'Lord, may I take time daily to identify those things for which I am grateful; Your blessings in my life. Amen.'
---