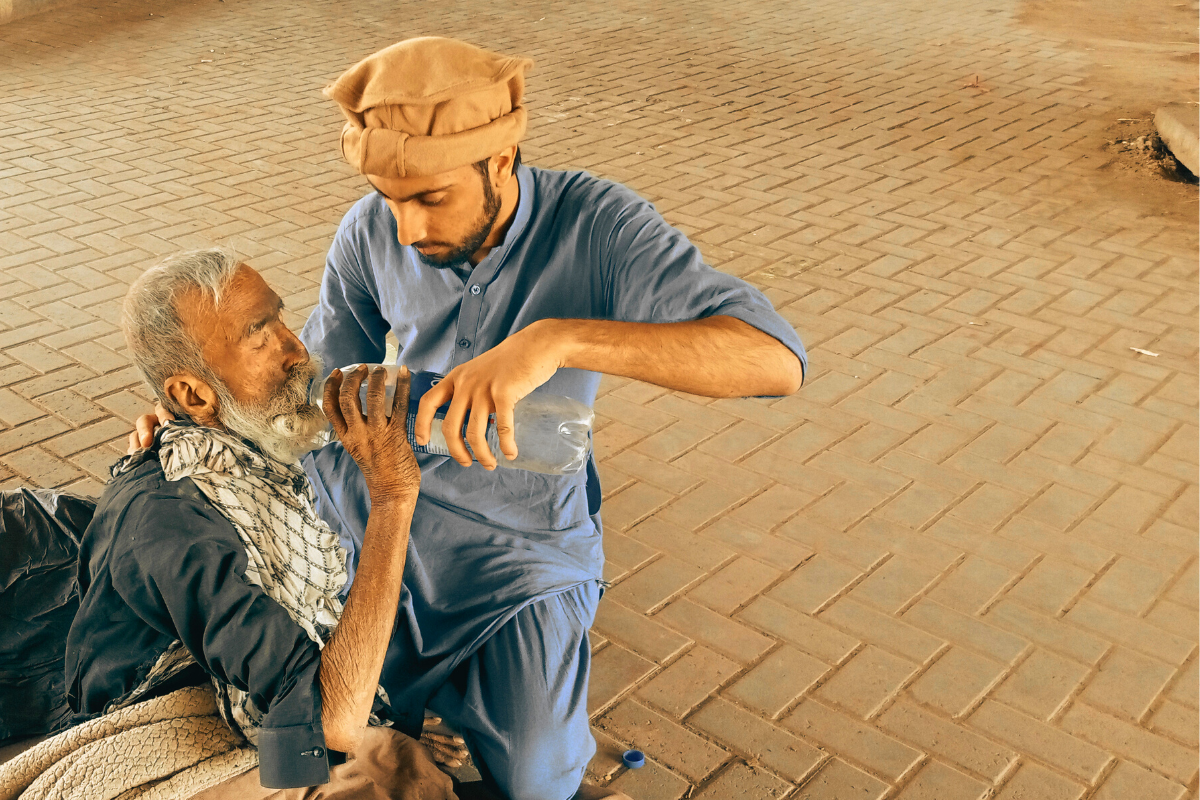 'Let us not become weary in doing good, for at the proper time we will reap a harvest if we do not give up.' (v9) Galatians 6:7–10 
There are certain unchanging laws in nature. Seeds, once planted, will germinate and produce the fruit that was embedded within them. In the same way, there are unchanging laws that underpin the ways of God. We can push against them, yet eventually, the principle of that law will assert itself and we shall experience its consequences.
A brief observation of the world in which we live challenges many of the basic moral lessons we were taught as children. Wrongdoing goes unpunished and individuals benefit unjustly at the expense of others.
Jesus Himself experienced the abuse of law when He was found guilty and summarily executed on Calvary. Yet He remained silent and submitted to the court's verdict. Hollywood outcomes are no less of a fantasy than the stories they breathe life into.
It's easy in the moral confusion of our world to find a rational defence for actions that we know within are unacceptable and whose consequences can negatively impact others. So, God's unchanging law is simple; live by the revelation of God's Word regardless of the consequences. This will prove tiring, for often no one may notice. Yet, our judge, God, always observes and notes our decisions and our actions.
A harvest cannot be reaped the day the seed is sown. It is only revealed after it has been buried in the ground and experienced the varying weather of the seasons. Yet, the harvest remains the only evidence of the quality and consistency of the seed.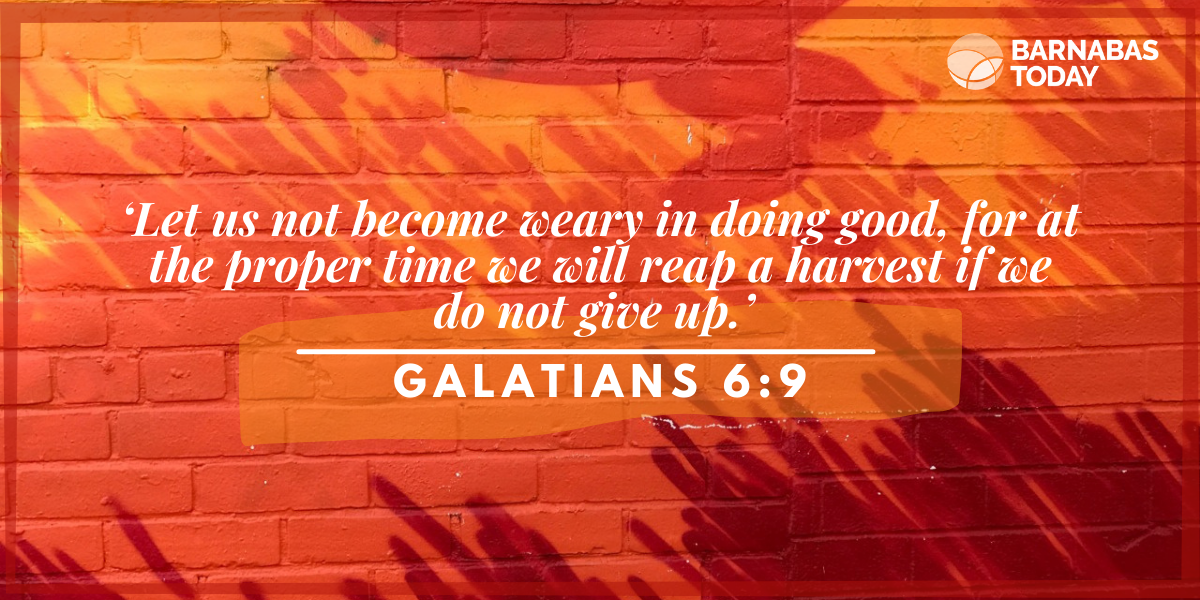 RELATED SCRIPTURE TO CONSIDER: 1 Sam. 24; 1 Kings 21:1–19; Matt. 13:31–35; 17:14–21.
AN ACTION TO TAKE: Obeying God won't get us noticed or be rewarded but it sows the kingdom seed through our lives. Are you a kingdom farmer?
A PRAYER TO MAKE: 'Lord, help me to accept, understand and live by Your unchanging laws. Amen.'
---
Photo by Sarwer E Kainat Welfare on Pexels