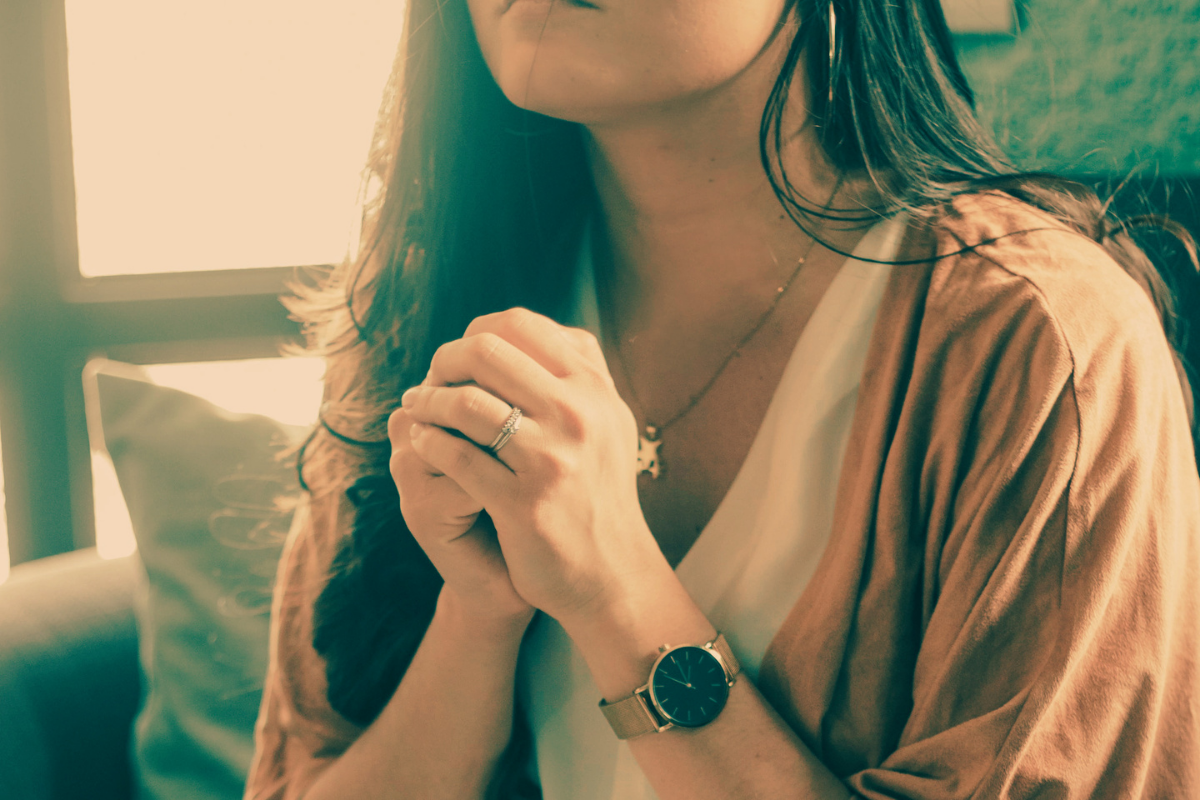 Almighty and most loving God,
the Father of all mercies and God of all consolation,
whose compassion never fails,
save Your persecuted people.
As they pass through the waters of adversity,
may the rivers not overwhelm them.
As they walk through the fires of affliction,
may the flames not consume them.
Give them:
Your aid, for they are needy,
Your strength, for they are helpless,
Your hope, for they are in despair,
Your deliverance, for they are in danger.
O God,
make them firm in their faith
make them joyful through hope,
fill them with Your love,
protect them from the wiles of the devil
and the conspiracies of men
So that, passing through the waters,
they may come at last to the land of everlasting life,
there to reign with You forever.
in the Name of the all-powerful and triune God, Father, Son
and Holy Spirit,
Amen
---
Photo by Fa Barboza on Unsplash
---
This is an excerpt from Dr Patrick's book "With the Eye of Faith"