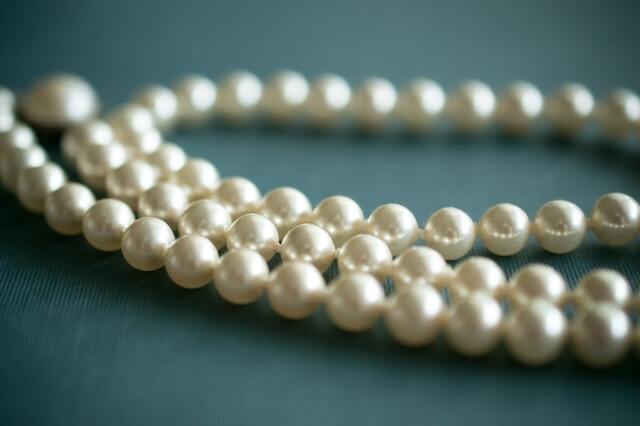 God chose the foolish things of the world to shame the wise; God chose the weak things of the world to shame the strong. God chose the lowly things of this world and the despised things – and the things that are not – to nullify the things that are, so that no one may boast before him. 1 Corinthians 1:27-28
Sabas served as a reader at a church in Targoviste in northern Romania where, in 372, the Gothic ruler of the area decided to persecute his Christian subjects. Sabas was arrested but then released, since he was regarded as a person of little significance "who can do us neither good nor harm".
He was arrested again and beaten, but when he was given a chance to escape he did not take it. He spoke defiantly against his captors and the commander, who ordered him to be drowned. Sabas was tied to a pole and held down in the river Buzau until he died. A letter written soon after his death, describing what happened, said, "This death by wood and water was an exact symbol of man's salvation".
The supreme test of service is this: For whom am I doing this? Much that we call service to Christ is not such at all… If we are doing this for Christ, we shall not care for human reward or even recognition. Our work must again be tested by three propositions: Is it work from God, as given us to do from Him; for God, as finding in Him its secret of power; and with God, as only a part of His work in which we engage as co-workers with Him.


Arthur Tappan Pierson (1837-1911)
---
Photo by Tiffany Anthony on Unsplash