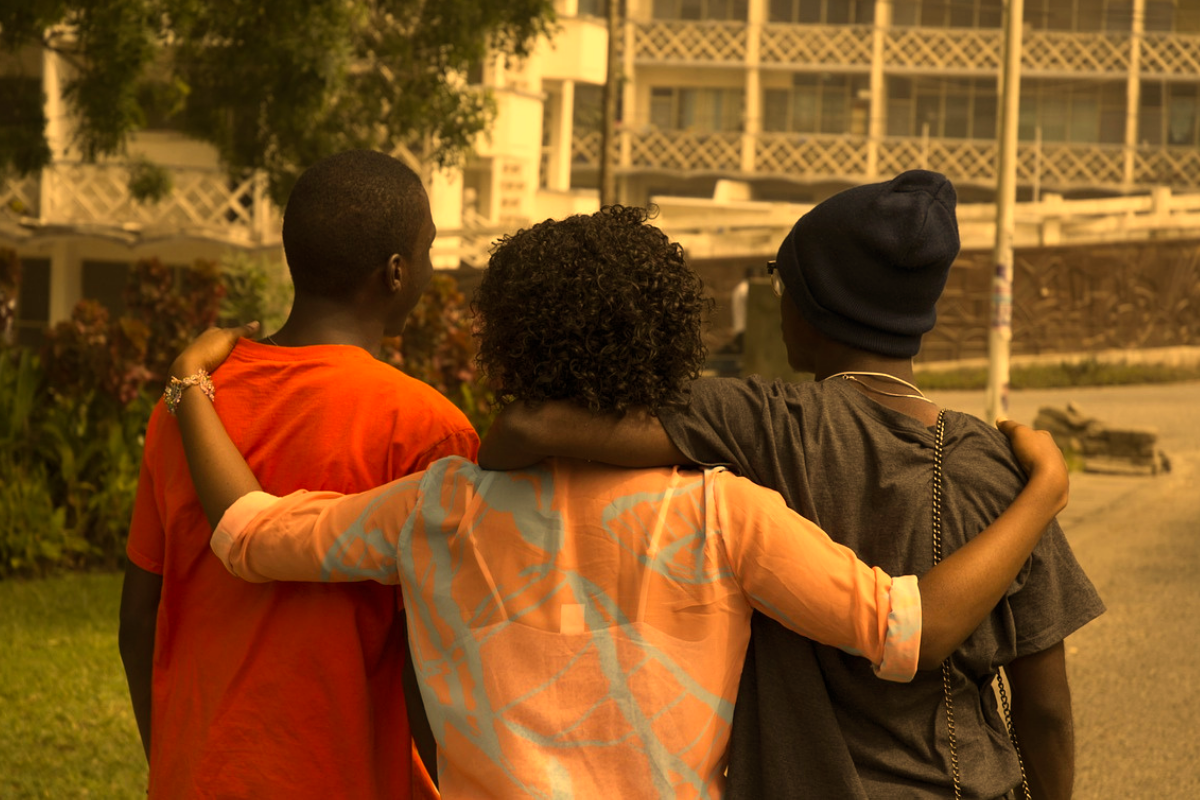 'God was reconciling the world to himself in Christ, not counting people's sins against them. And he has committed to us the message of reconciliation.' (v19) 2 Corinthians 5:15–21
A worldly view is best described as living for one's own self-interest, most often pursued without regard for others. This is the complete opposite of living for Christ and contradicts God's Word.
We're invited, as God's ambassadors, to view everyone through the lens of God's kingdom interest. It may take work but I'm to look beyond where I find fault in another, stop my criticism (which will only bring both of us down) and learn to see them as Christ does. He regards no one from a human point of view (v16).
Since God came in search of humanity when there was no one who was godly, I don't enjoy the luxury of viewing Christians any differently from those who as yet have failed to encounter God and salvation. If I do, I simply judge myself (John 8:15).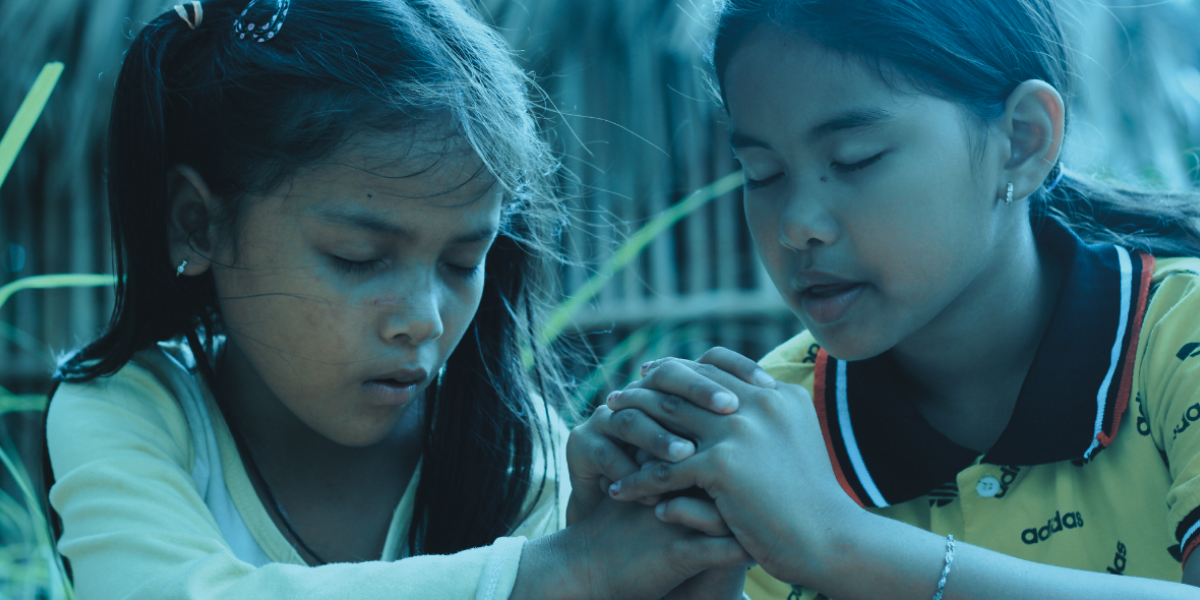 The act of reconciliation can only begin when those in conflict with each other meet, albeit with a mediator present to manage their process. I have worked as a professional mediator for over 20 years and have learnt, whatever my preconceptions, to never say never.
The most apparently intractable problems have a path to resolution. As God's agents, we are required to work to encourage such reconciliation as witnesses to God's salvation.
RELATED SCRIPTURE TO CONSIDER: Psa. 85; Isa. 64:5–12; Rom. 5:6–11; Eph. 2.
AN ACTION TO TAKE: Do you find yourself criticising others, whilst failing to see your own faults? Take practical steps to acknowledge and cut short this criticism and pray for their well being instead.
A PRAYER TO MAKE: 'Lord, I offer myself to be a peacemaker in our conflicted world, one inspired and guided by Your Spirit. Amen.'
---
Photo taken from maxpixel.net | everypixel.com