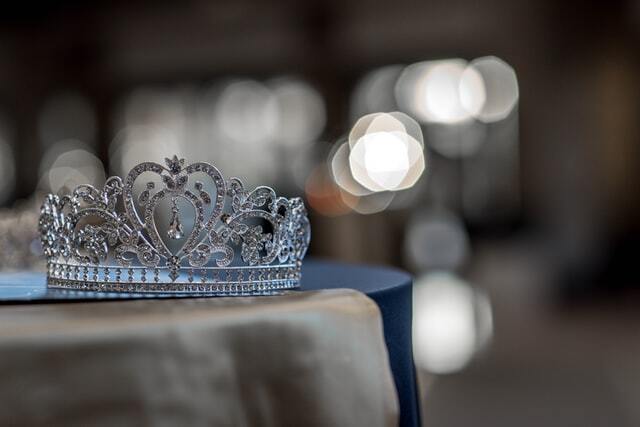 Those the LORD has rescued will return. They will enter Zion with singing; everlasting joy will crown their heads. Gladness and joy will overtake them, and sorrow and sighing will flee away. Isaiah 51:11
Minka and Margaret nursed leprosy patients in southern Thailand at a time when Muslim liberation militias were fighting against government troops to try and gain independence for predominantly Muslim provinces. The seasoned missionaries, from Holland and Wales respectively, were unexpectedly abducted by Islamic extremists on their way to a clinic in Pujud town on 20 April 1974.
Shortly after, their mission agency got news that a ransom demand was being made on the women's lives. Negotiations were tried, but failed. Soon the abductors were demanding that the US withdraw support from Israel; the gang issued a statement saying that the women would not be released unless the "Christian world stop any support to Israel against the Palestinian people." Within a few months, letters from the two women stopped coming.
In March 1975 an informer came forward to say that both women had been shot. He reported that as they were about to die they had asked, "Give us a little time to read and pray."
Proof of this story came later that month when the skeletons of Minka and Margaret were found in the jungle. To the astonishment of the Christians attending their funeral, an unexpected number of people asked to know more about the Christianity of the women.
A seed of rice, one grain, cannot become a lot
Unless it is planted in the ground and there disintegrates.
Then only can it sprout and bring forth many grains,
We men are like that, too, We men are like that too
The one who clings to life, who counts his own life dear,
Cannot receive new life from God, He always stays alone.
But he who will not love or count his own life dear.
That man will get new life from God and live for evermore.
Malay Christian song from south Thailand
---
Photo by Church of the King on Unsplash
---