Four Nigerian students kidnapped from Bethel Baptist High School, Kaduna State, have escaped from their abductors. This leaves at 83 the total number of students still being held by the gunmen who kidnapped around 120 pupils from the Christian boarding school in the early hours of 5 July.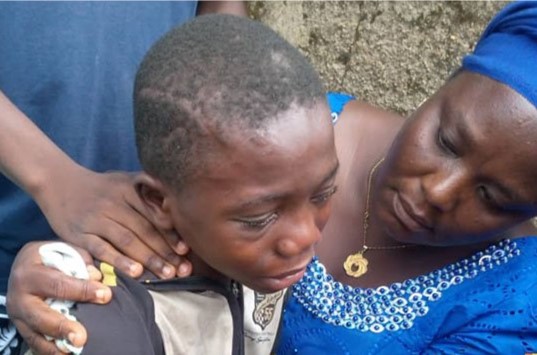 Pastor Joseph Hayab, chairman of the Christian Association of Nigeria in Kaduna, said the four escaped on Sunday, 25 July, the same day as 28 students released by the gang were reunited with their families. "God helping us, the four abducted students miraculously found their way out from the hands of their abductors and have been united to their parents for further medical check-up," said Pastor Joseph.
Five other students escaped on 21 July when they were sent to collect firewood by their abductors. Another pupil was released by the gang on health grounds.
---
Related Countries
Nigeria
---