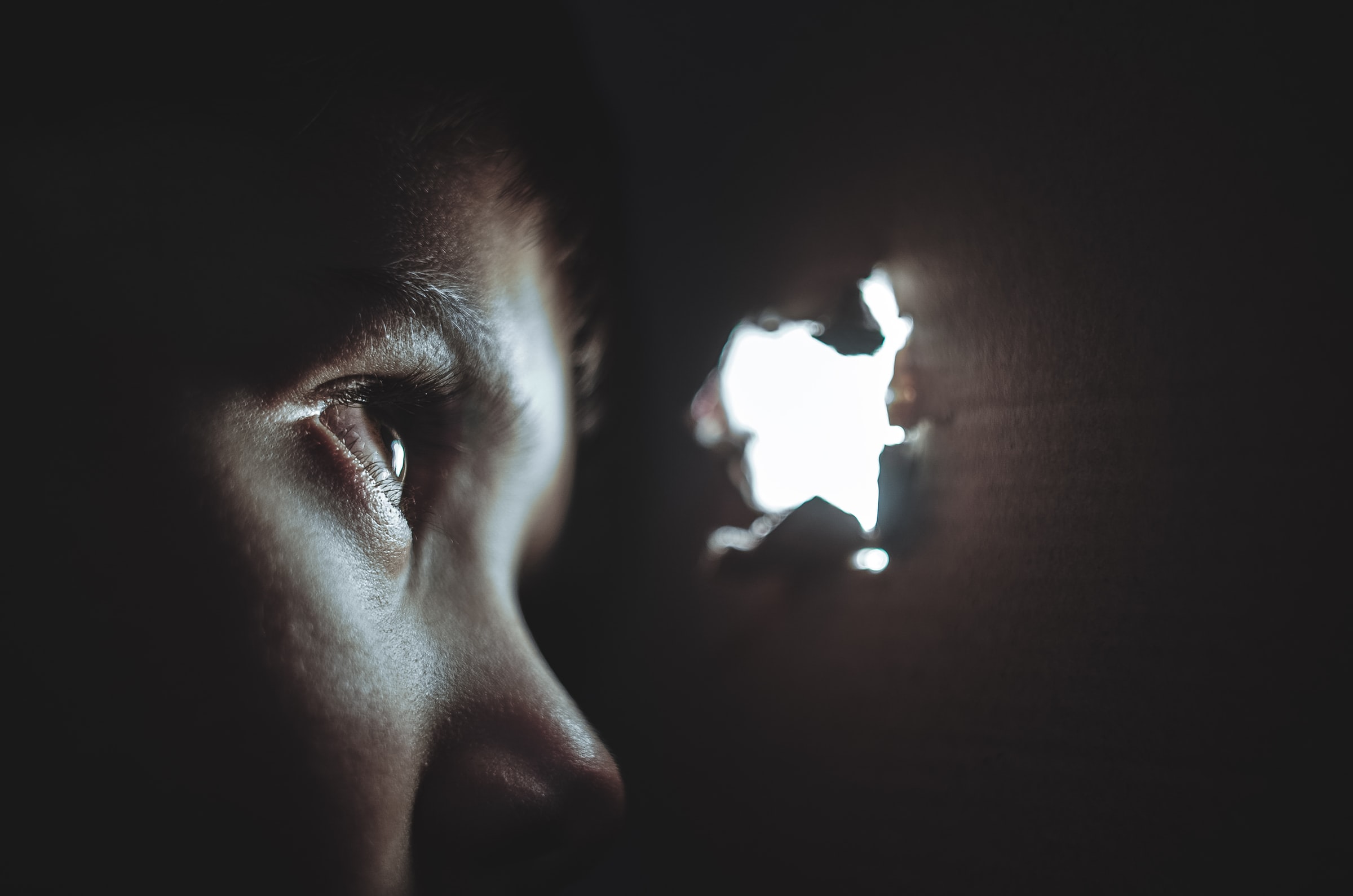 Hopelessness Engulfs Us
Corona Virus has altered our lives. No one ever imagined the novel Corona Virus outbreak would become a global pandemic.
The infections are on the rise and the flattening of the curve still remains a formidable challenge. Health services have been stretched beyond their limits. The lockdown is weakening the economy.
The rising death toll, the loss of livelihoods and the complexity of needs as we battle COVID-19 stun us into silence. It feels as though nothing can be done. It looks like we will never return to the world as we knew it before.
Everyone is wondering how the 'new normal' would look like. True, the big picture needs a hard look. However, at the existential level what people need is hope as hopelessness engulfs us.
Receving the Living Hope
As followers of Christ, we have a living hope – a hope that lives on (1 Peter 1:3 CEV). This hope is given to us through the 'new birth' we have received in Christ.
God's faithfulness makes us righteous (Rom. 5:2) and we now enjoy access to God's grace (Rom. 5:3). This acceptance enables us to face problems for we know our trouble produces endurance, endurance produces character, and character produces hope.
Further, Paul says, "This hope does not put us to shame, because God's love has been poured out into our hearts through the Holy Spirit, who has been given to us" (Romans 5:5).
Our God is the God of hope and He helps us abound in hope by the power of the Holy Spirit (Rom. 15:13).
Hopeful With An Eternal Perspective
Finally, Paul also encourages us to remain hopeful with an eternal perspective (Rom. 8:25). And so, we wait in Hope. We wait patiently. We can take courage from God's Word.
The God of hope enables us to abound in Hope. We can join with the Psalmist and say, "Why, I ask myself, are you so depressed? Why are you so upset inside? Hope in God! Because I will again give him thanks, my saving presence and my God (Psalm 42:11).
---
Photo by Dmitry Ratushny on Unsplash