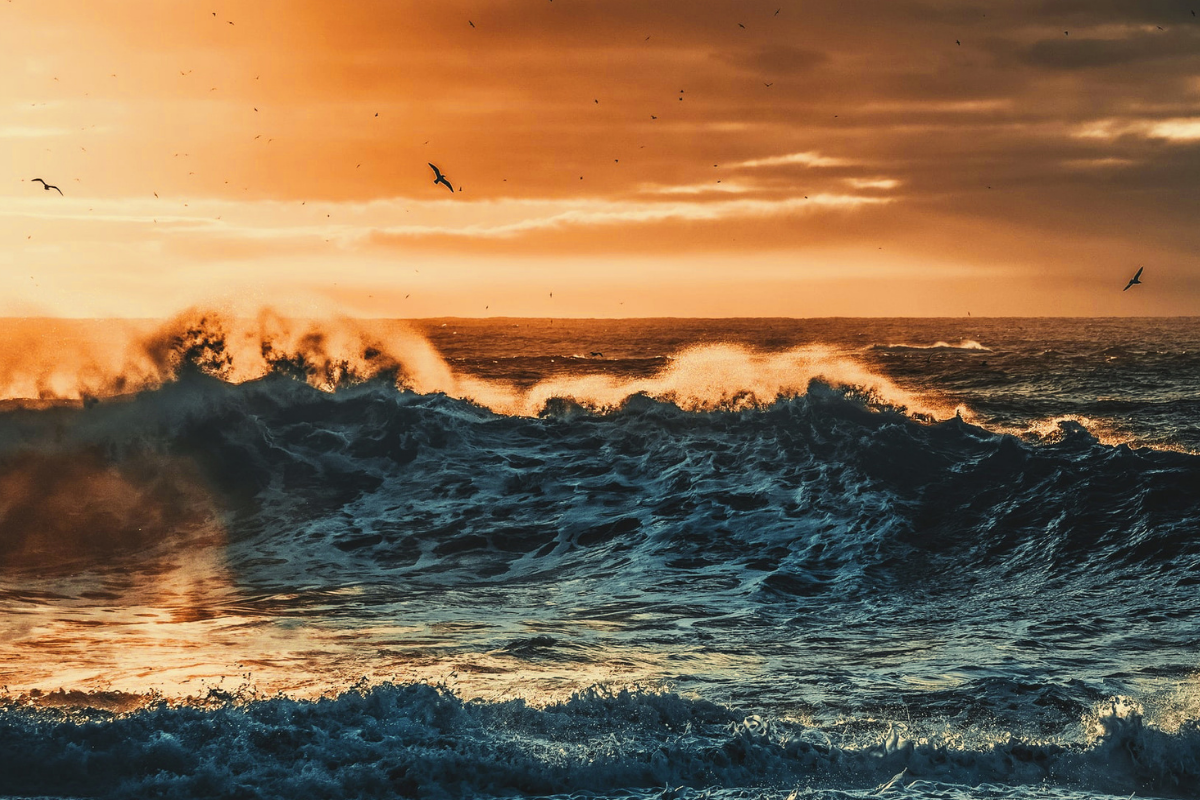 'Let the heavens rejoice, let the earth be glad; let them say among the nations, "The LORD reigns!"' (v31) 1 Chronicles 16:31–36
Nature is both wonderful and overwhelming. We can sit and bask in the beauty of a sunset or rush to high ground to avoid a tsunami. Nature captures the imagination of poets and artists and is also ruthlessly exploited for commercial gain.
All of this beautiful world of ours was created by God. Whilst humanity may have been the final piece in God's creation story, it remains dependent upon nature to sustain life itself. The more we understand about our planet, the more it seems that there is an interconnectedness that looks to the wise stewardship of humanity to ensure its balance is maintained to sustain us all.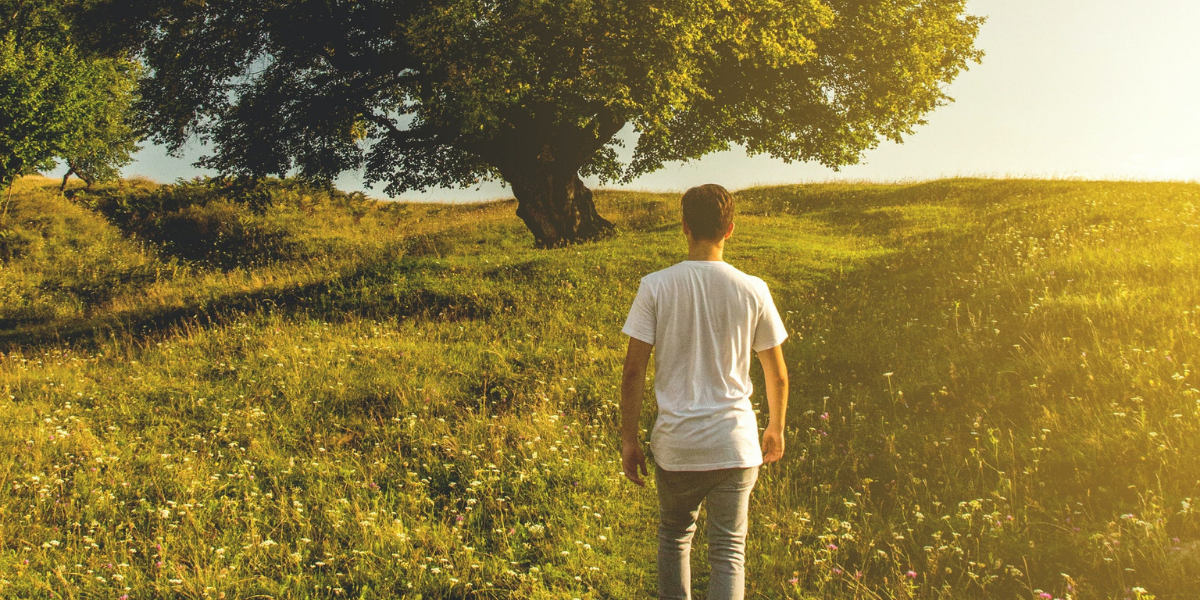 Scripture reminds us that creation itself groans in expectation of Christ's return. Indeed, Isaiah describes the close relationship between God and His creation (Isa. 55:12–13). We must be careful never to allow ourselves to become separated from nature for there is an essential link between every created element within God's world.
We carry a responsibility to proclaim with confidence that 'Our God reigns'. When silenced by circumstance, fear or dictat, creation has no option but to raise its voice instead (Luke 19:40). One reason perhaps why we encounter the very presence of God in both the silence of a gentle sunrise and the fury of a cyclonic storm.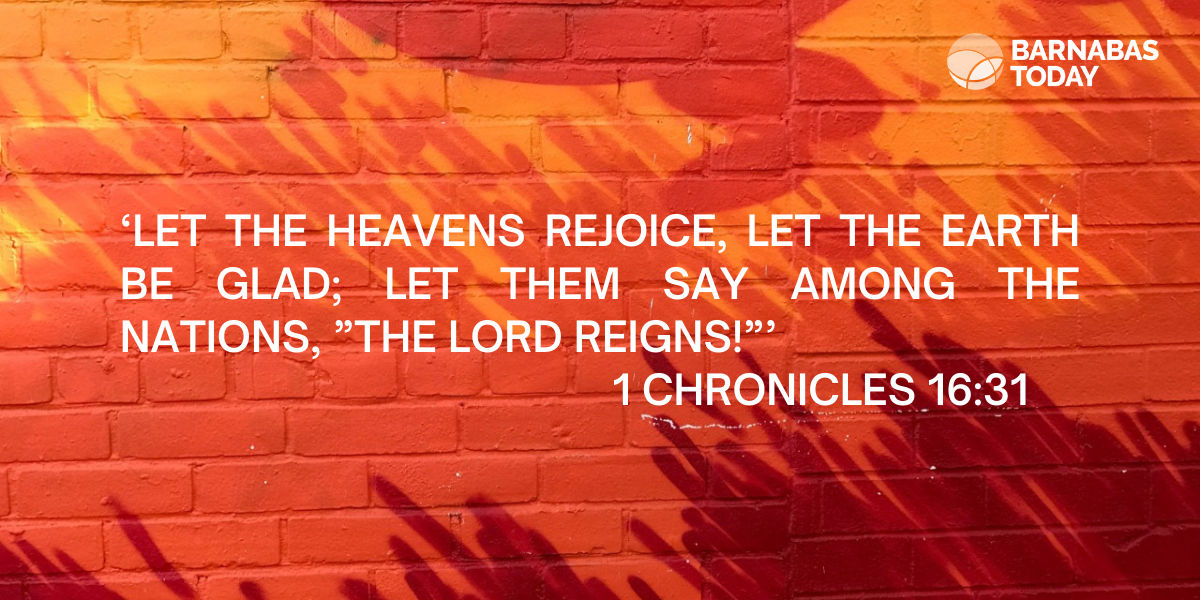 RELATED SCRIPTURE TO CONSIDER: Psa. 19:1–9; Amos 9:5–6; Rom. 1:16–20; 8:18–27.
AN ACTION TO TAKE: Take time to go for a walk and consider the God who created all that you see.
A PRAYER TO MAKE: 'Lord, thank You for the fullness and interconnectedness of Your creation. May we treat this gift with respect. Amen.'
---
Photo by Dominic Swain on Unsplash | Photo by Vlad Bagacian on Pexels