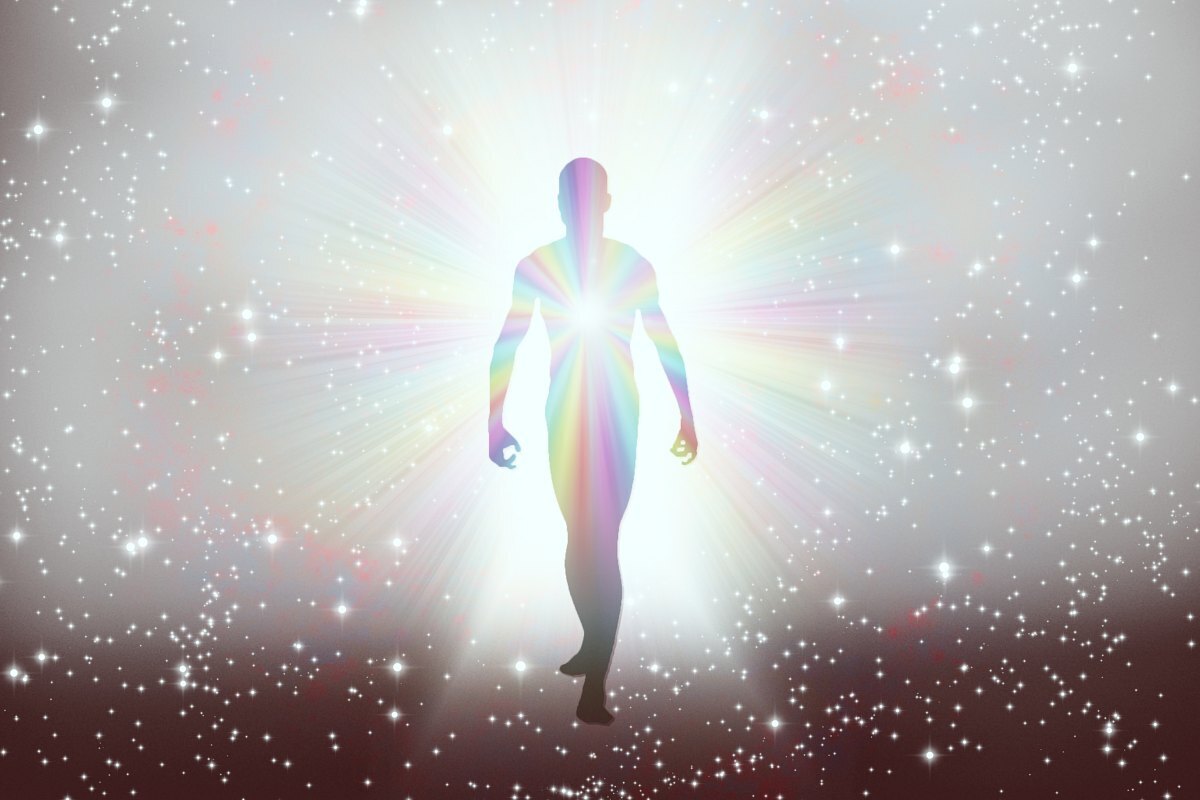 In this article, we are looking at the regenerating work of the Holy Spirit in the life of the believer in Christ. Jesus first expressed the concept of regeneration in His encounter with Nicodemus. The apostle John wrote in his gospel (John 3:1-3) –
1"There was a man of the Pharisees named Nicodemus, a ruler of the Jews. 
2 This man came to Jesus by night and said to Him, 'Rabbi, we know that You are a teacher come from God; for no one can do these signs that You do unless God is with him.' 
3Jesus answered and said to him, "Most assuredly, I say to you, unless one is born again, he cannot see the kingdom of God." 
Born Again
Who is a born again Christian? The phrase "born again Christian" applies to the people who have accepted Jesus as their Lord and Saviour. Jesus explained to Nicodemus that in this sense, to be born again is not an actual, physical rebirth, but it indicates a spiritual rebirth. An inner transformation takes place in our spirit by the Spirit of God.
In Ephesians 2:1, the apostle Paul wrote, "and you He made alive, who were dead in trespasses and sins." According to the Scriptures, before our encounter with Jesus, we were dead in sin. We were alive physically but dead in sin. For this reason, we had no desire for God or the things pertaining to God. Our dead spirit compelled us to pursue the works of the flesh, which according to the apostle Paul are manifested as follows:-
Galatians 5:19-21, "Now the works of the flesh are evident, which are: adultery, fornication, uncleanness, lewdness, Idolatry, sorcery, hatred, contentions, jealousies, outbursts of wrath, selfish ambitions, dissensions, heresies, envy, murders, drunkenness, revelries, and the like; of which I tell you beforehand, just as I also told you in time past, that those who practice such things will not inherit the kingdom of God".
When we accept Jesus as our Lord and Saviour, the Holy Spirit comes into our lives, quickens our dead spirit, and brings it to life. According to Strong's Lexicon, quickening of the spirit means, endued with new and greater powers of life; spiritual power to arouse and invigorate; to (re-)vitalize (literally or figuratively):— to make alive, give life, quicken.
In a spiritual sense, we have now been resurrected from the dead. This is what Jesus meant when He said to Nicodemus, you must be "born again."
Regeneration
The term "regeneration" is synonymous with the word "born again". According to Easton's Bible Dictionary, "regeneration" is only found in Matthew 19:28 and Titus 3:5. This word literally means 'new birth'. In Titus 3:5, the apostle Paul declared that, it is "not by works of righteousness which we have done, but according to His mercy He saved us, through the washing of regeneration and renewing of the Holy Spirit."
In any case, according to the Scriptures, to be 'born again' or to be "regenerated" is the work of the Holy Spirit who operates in our lives, entirely by the grace of God.
The regenerating work of the Holy Spirit in our lives produces transformation. The apostle Paul amplifies this concept of transformation in 2 Corinthians 5:17, "Therefore, if anyone is in Christ, he is a new creation; old things have passed away; behold, all things have become new."
According to the record, Nicodemus had difficulties in understanding this concept. He was baffled by the expression "born again" and wanted to know if a person would have to go back into his mother's womb a second time and be born. Jesus explained that it is a spiritual operation and not physical. It is the work of the Spirit and not of the flesh.
Jesus further clarified that the work of the Spirit is like the wind. We do not know where it comes from, nor do we know where it is going. So is the work of the Spirit. Many of us today, may have the same problem as Nicodemus, wondering how all this can be. Our Lord is imploring us to trust Him by faith, to accept His regenerating work by His Holy Spirit in our lives.
---
Photo by rolffimages from Depositphotos