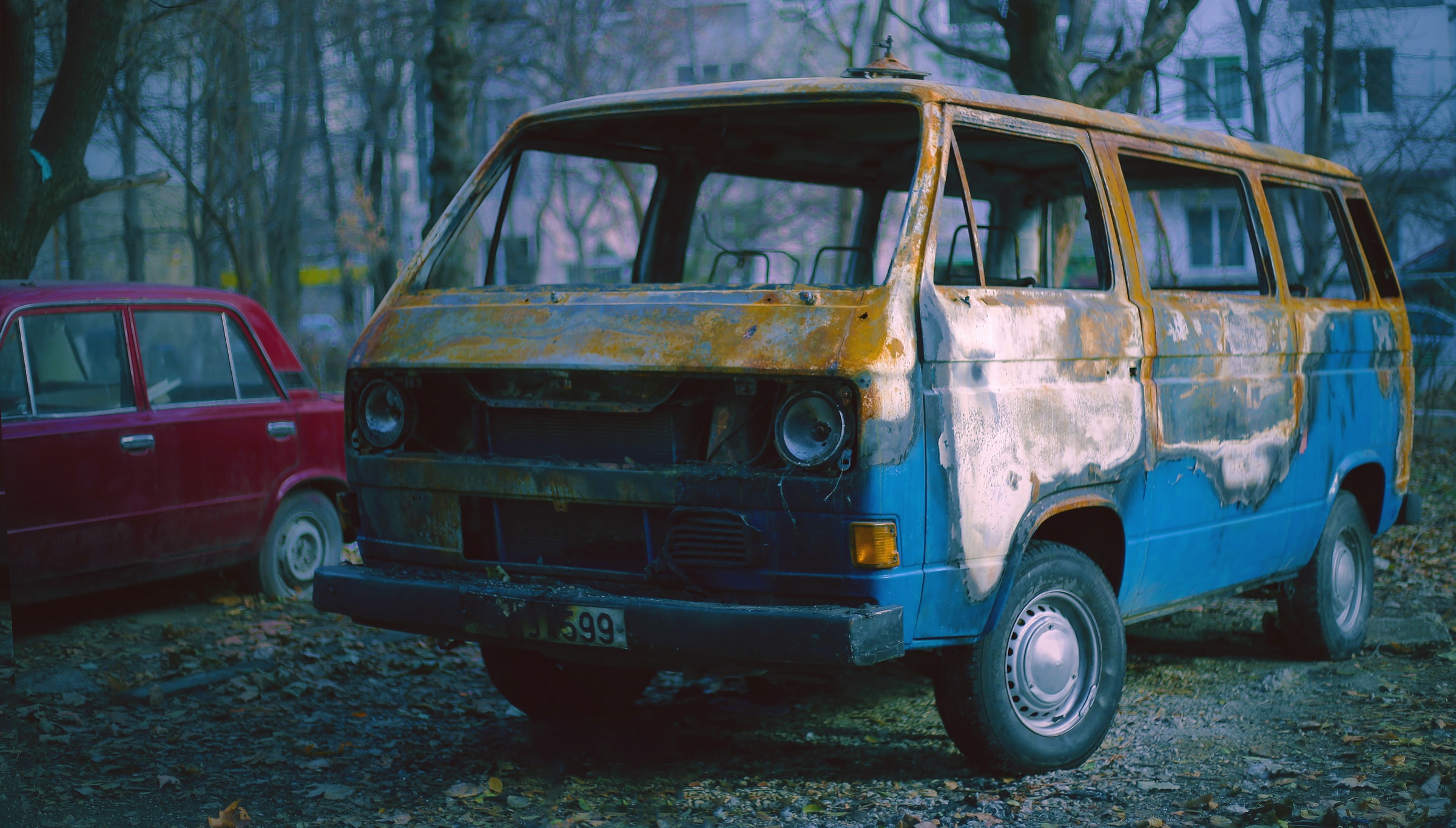 Fight the good fight of the faith. Take hold of the eternal life to which you were called when you made your good confession in the presence of many witnesses. 1 Timothy 6:12
"As a Christian, I believe Jesus is my strength. He has given me a power and wisdom and motivation to serve suffering humanity. I follow the principles of my conscience, and I am ready to die and sacrifice my life for the principles I believe." These were the courageous words of Shahbaz Bhatti, Pakistan's Minister for Minority Affairs and its only Christian government minister at the time, just a month before he was martyred on 2 March 2011.
He had received death threats because of his tireless campaigning against Pakistan's notorious "blasphemy laws" and for his support of Christian mother-of-five Aasia Bibi, who was accused and convicted under one of these laws and sentenced to death in November 2010.
Shahbaz used his high position to speak out on behalf of his persecuted Christian brothers and sisters in Pakistan, against whom the blasphemy laws are often used. He knew that his days might be numbered, but he had dedicated himself to serve Christ and His people, whatever the cost.
Shahbaz had said, "I want that my life, my character, my actions speak for me and indicate that I am following Jesus Christ. Because of this desire, I will consider myself even to be more fortunate if – in this effort and struggle to help the needy, the poor, to help the persecuted and victimised Christians of Pakistan – Jesus Christ will accept the sacrifice of my life. I want to live for Christ and I want to die for Him."
Shahbaz's voice was silenced when Pakistani Taliban gunmen opened fire on his car as he left his mother's home to travel to work on 2 March 2011. But the legacy of his life is an enduring inspiration to other Pakistani Christians, including members of his own family, who are following in his footsteps.
Goodness is stronger than evil;
Love is stronger than hate!
Light is stronger than darkness;
Life is stronger than death;
Victory is ours through Him who loves us.


Archbishop Desmond Tutu (born 1931)
---
Photo by Alex Escu on Unsplash