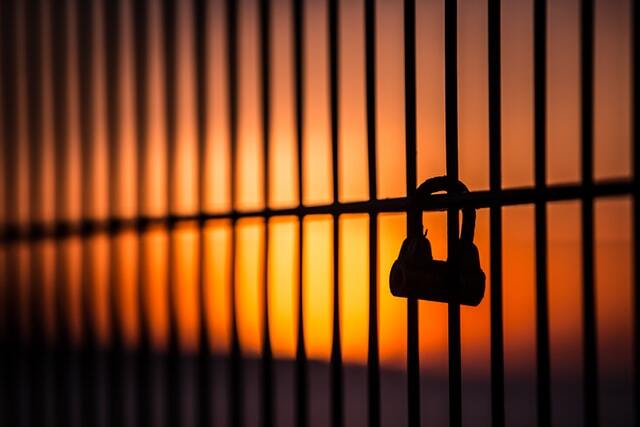 May the groans of the prisoners come before you; with your strong arm preserve those condemned to die. Psalm 79:11
Thousands of Christians, including most leaders of unregistered churches, are imprisoned in Eritrea's notoriously cruel detention system. They have to endure atrocious conditions, and some of them die in custody. Christians who fall ill can be denied medical treatment unless they renounce their faith. This is what happened to Magos Solomon Semere in 2007: he died because he would not save himself by denying Christ. During Magos' detention he had endured torture, and his fiancée was forbidden to see him.
Senait Habta, a 28-year-old university student, similarly became another Christian martyr of the Eritrean prison system. She was held for two years in a metal shipping container, which was sweltering hot during the day and bitterly cold at night. Senait became seriously ill and was reportedly offered medical care and freedom if she would deny Christ. But she refused, and she eventually died on 23 April 2010. She had been arrested with 15 other students simply for attending a Bible study group. Eritrea is one of the world's worst persecutors of Christians. The government sees them as a threat to national unity because they give their ultimate allegiance to God and not to the state.
No one, who is fit to live need fear to die. Poor, timorous, faithless souls that we are! How we shall smile at our vain alarms, when the worst has happened! To us here, death is the worst terrible word we know. But when we have tasted its reality, it will mean to us birth, deliverance, a new creation of ourselves. It will be what health is to the sick man. It will be what home is to the exile. It will be what the loved one given back is to the bereaved. As we draw near to it, a great solemn gladness should fill our hearts. 




It is God's great morning lightening up the sky.

 
George Spring Merriam (1843-1914)
---
Photo by Saad Chaudhry on Unsplash