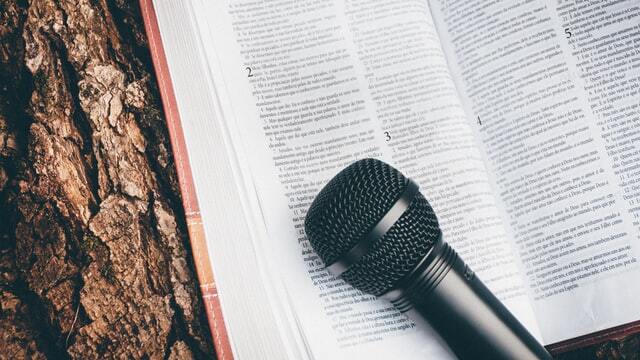 On my account you will be brought before governors and kings as witnesses to them and to the Gentiles. But when they arrest you, do not worry about what to say or how to say it. At that time you will be given what to say, for it will not be you speaking, but the Spirit of your Father speaking through you. Matthew 10:18-20
Acacius was a third-century priest who provided support to the Christian community in Antioch during persecution under the Roman emperor Decius. Acacius encouraged Christians to pray for the emperor, but he would not participate in emperor worship.
He was arrested, tried and sentenced to death, although the priest's wit and wisdom at his trial reportedly made the emperor smile when he read a transcript of the proceedings. Acacius' faithful witness so impressed the governor, Maximus, that he became a Christian, for which he also was killed.
Lord teach me your wisdom
Let all my members truly belong to you
In this time of sacrifice.
You alone are the true God, for you alone
I will suffer and die.
To die for you is to live.
Arcadius of Caesarea (fl. 300)
---
Photo by Arthur Miranda on Unsplash