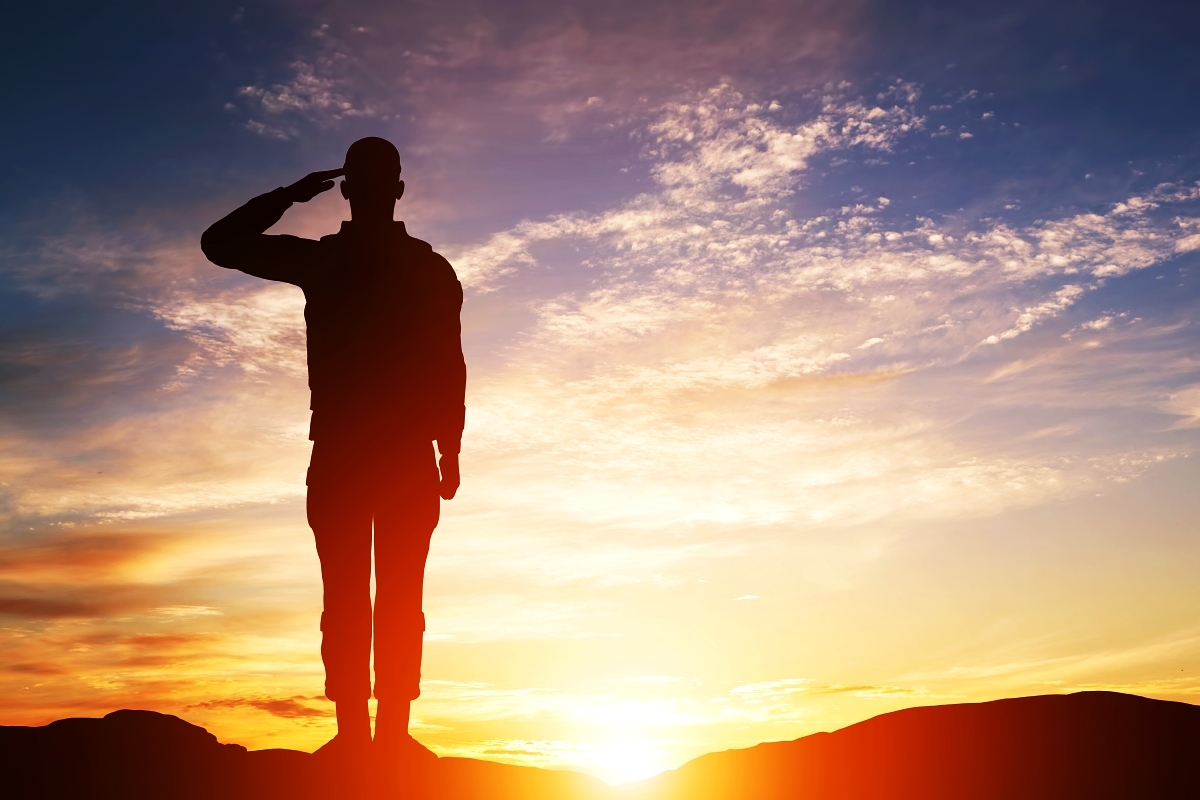 2 Samuel 11: 5 – 27
The Bible speaks to us. Every often, we focus our attention on patriarchs like Abraham, Isaac, Jacob. Prophets like Samuel, Isaiah, Jeremiah, Ezekiel are studied. Kings like Saul, David, Solomon are praised.
But Biblical characters who are considered puny are never cared for. Uriah is one such Biblical character. A sermon on Uriah has rarely been preached.
But, Uriah was a great soul – full of love for the Lord and his people and his nation. Uriah loved and worked for – the Lord, his people, and his nation.
During his lifetime, Uriah never realized that he was a pawn in the treacherous game of King David, which lead to his death.
Uriah's heart reached out for his God and his people:
Uriah said to David, "The ark and Israel and Judah are staying in tents, and my commander Joab and my lord's men are camped in the open country. How could I go to my house to eat and drink and make love to my wife? As surely as you live, I will not do such a thing!" (2 Sam 11: 11).
The LORD God took the man (Adam) and put him in the Garden of Eden to work (till) it and take care of it (Gen 2:15). In Genesis 2: 15, the word 'to till' is derived from the Hebrew word abad, which means 'to labour' and 'to worship'.
Labour and worship went hand in hand. God wanted human beings to labour as well as worship. 'Worshipping' the Lord was equivalent 'to labour'.
Uriah was preoccupied with the ark of the Lord and a zealous follower of Yahweh. Israel was camped in tents due to the war.
Uriah chose to stay with his countrymen. Uriah was not able to be different (hypocritical).
Uriah's commitment to his nation:
King David was the King of Israel. But, he was able to relax and divert his mind into indulging in the pleasures of the flesh during a war. King David indulges with Bathsheba – Uriah the Hittite's wife and impregnates her.
To ensure that Uriah is the father of Bathsheba's child, Uriah was called home from the battlefield. But, Uriah refuses to go home.
Uriah was very much engrossed in the thought of his nation and the ensuing war that he was not able to think of himself. He spent his time with his countrymen in the palace. "But Uriah slept at the entrance to the palace with all his master's servants and did not go down to his house" (2 Sam 11: 9).
Uriah – The dutiful citizen
So, while Joab had the city under siege, he put Uriah at a place where he knew the strongest defenders were. When the men of the city came out and fought against Joab, some of the men in David's army fell; moreover, Uriah the Hittite died. (2 Sam 11: 16,17).
Uriah was a man of the "present". It was not that Uriah was not interested in visiting his house or interested in his wife or was not interested in eating good food and drinking wine.
But Uriah knew that it was not a time of peace. Visiting home, loving his wife, eating, and drinking wine are things that people indulge during a time of peace. Uriah was able to discern the difference between a time of war and the time of normalcy.
A time to kill and a time to heal, a time to break down and a time to build (Ecclesiastes 3:4). Uriah responded according to the time. But King David was very different. Uriah was a committed servant of the Lord and a committed, dutiful citizen of Israel.
When we record that Uriah was an epitome of a committed citizen, it would be unfair, not to note that he was also extremely gullible. He simply didn't suspect the intention or extraordinary favour of King David (calling him back from the battlefield and asking him to go home).
Uriah simply was in the dark of the tailor-made plan of King David to eliminate him. He did not understand the reason, for his being called back home and given leave from his military duty when the nation was fiercely battling a war. Uriah's full commitment to his country and his zealousness for his people lead to the murder plot, where he died in the war.
Prayer:
God help us to discern the times. Help us to understand the need of the hour and respond to the situation, context relevantly. God help us to love you, your people, and your nation wholeheartedly. Help us to be shrewd as snakes and as innocent as doves. God help us to work for you and your people for YOUR WILL TO BE DONE ON EARTH. Help us and uphold us in your work. In Christ Name, we Pray. AMEN
---
Dr W S Annie is presently serving as Associate Professor of Theology at Union Biblical Seminary, Pune, India.
Photo by NiseriN on Depositphotos