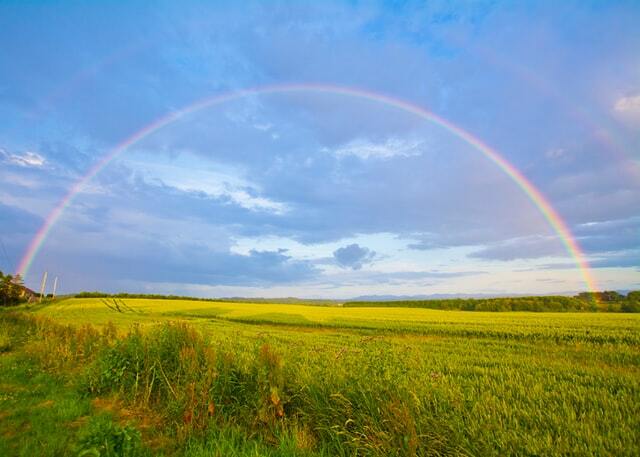 Bless those you persecute you; bless and do not curse. Romans 12:14
Paul Miki, a Japanese priest, was among 26 Christians who were tortured then crucified on a hill overlooking the city of Nagasaki by the ruling shogun in February 1597. Japan was persecuting many Christians in this period, fearing a European conquest of the country. On this occasion the shogun was furious at the arrival of new missionaries.
Six of those killed were non-Japanese missionaries. The remainder were Japanese Christians, three of whom were boys. As Paul Miki was being executed he shouted, "My religion teaches me to pardon my enemies and all who have offended me. I do gladly pardon the emperor and all who have brought about my death, and I beg them to seek Christian baptism." He looked at the other Christians who were hanging on crosses, all of whom had joy on their faces, and encouraged them. Some of them looked serene, and some urged the bystanders to lead worthy Christian lives.
God of righteousness and mercy,
Who grafted your holy martyrs of Japan
on to the Tree of Life,
Grant us courage to honour their example,
That when we are called to bear you witness,
We may not be ashamed of your gospel,
Nor fail in the assurance of your promises;
through Jesus Christ our Lord.


For All the Saints (Canada)
---
Photo by Stainless Images on Unsplash