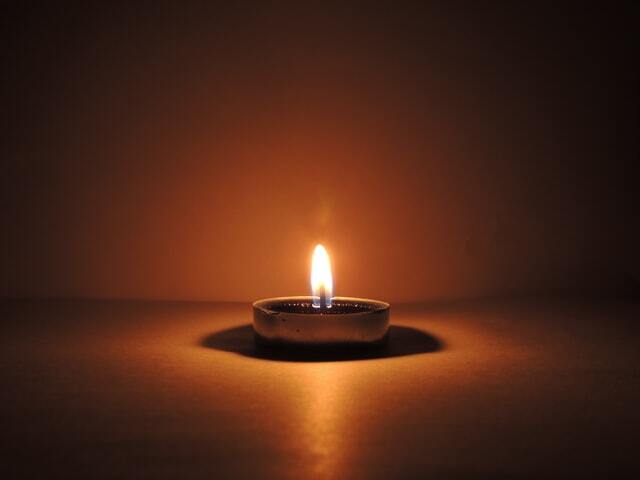 You are the light of the world. A town built on a hill cannot be hidden. Matthew 5:14
Liibaan was a Somali Christian who was ambushed by two Muslim extremists when walking to work in Mogadishu on 21 March 1994. He was shot at close range and died within minutes. He is thought to have been targeted because of his widely-known Christian activities in the strongly Islamic city. The year before his death, Islamic radicals had criticised him in newspaper articles.
When Liibaan first received a New Testament after his conversion from Islam, he said it was the most precious gift he had ever been given. His wife too became a Christian and was baptised. At the hospital where he worked as a nurse, staff noticed a difference in the way he treated the wounded by not discriminating against anyone because of tribe or clan. He was completely open about his faith, witnessing boldly to Christ, and was involved in the conversion of other Somali Muslims to Christianity. His home had become a place for Christian meetings and pastoring other Christians in the city. Liibaan was just 25 years old when he died.
I care not where I go, or how I live, or what I endure so that I may save souls. When I sleep I dream of them; when I awake they are first in my thoughts… no amount of scholastic attainment, of able and profound exposition of brilliant and stirring eloquence can atone for the absence of a deep impassioned sympathetic love for human souls.
David Brainerd (1718-47)
---
Photo by CHIRAG K on Unsplash