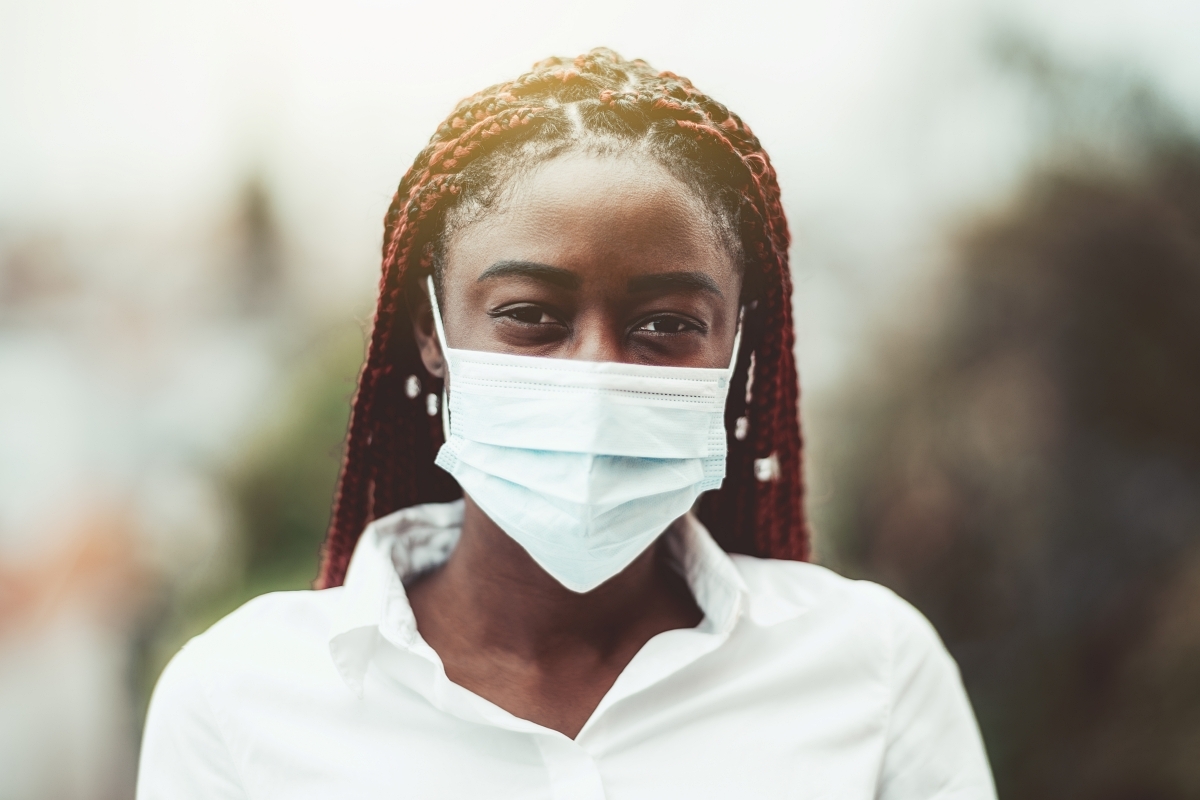 We are living in an unprecedented time. The second wave of Covid-19 has hit us all. Many people are getting sick, and several have passed away. It is heart-breaking to see our near and dear ones fading too soon.
In addition to this struggle, many amongst us have lost their jobs – their source of income and livelihood. Consequently, many people are going hungry. More than the virus, they are worried about their next meal. They are worried about their very survival.
At a time like this, we should ask: What is the role of the Church? Asking this question is relevant because several critiques are hurled towards the Church.
According to some people, the Church is not being responsible. They are not reaching out (helping) as they should. Even though some churches are helping, many are not. They see the Church as being indifferent to the suffering of the people. These are serious accusations!
However, if these accusations are true, we really need to reconsider who we are as the Church. And we need to respond to these accusations, as concerned individuals. After all, it is us, the people who make up the Church.
What is the Church doing? Really!
In response to these accusations, however, we should not become defensive. Instead, we need to get to the heart of the (above) critique of the Church.
One of the best ways is to find out the ways in which our own churches are responding to the impact of the pandemic. In my observation, I find that there are more or less, three approaches in responding to the current pandemic.
In the first approach, the Church hesitates to get involved in social issues. They see helping people with essentials as the role of the NGOs. Or they would blame the government and ask why they are not helping people in need. So, even if they have resources, they stay detached from the reality of the people.
Their role, as a church, stays within the four walls of the Church or rather, the Church compound. Their service to the people is limited to the spiritual needs of the Church congregation. In their thinking, there is a deep separation between what is seen as spiritual and secular.
In the second approach, the Church is concerned about the needs of the people. They are aware of the reality of the people, but they don't know how to serve or help people. They are just poorly equipped. Within this category, there may be a church or two that are aware of social issues, but they don't have the human or economical resources to help people.
But since they are aware of current reality, they help people through indirect means (i.e., share information, spread awareness etc.). They don't get involved directly.
Helping people is limited. Helping, if it is in kind or other resources, it is limited to their family, relatives, or friends.
In the third approach, they take social service very seriously. Serving, for them, is as spiritual as praying. They see helping people as part of their call to serve God and humanity. So, when their neighbours are suffering, they would not sit quietly.
I know of some churches who are engaged in awareness programs for vaccination; taking the initiative to rectify misinformation about Covid-19; providing ambulance to Covid-19 patients; providing hot meals to the care centres; ensuring safe delivery of essentials to needy families.
The list can go on, but the Church understands serving humanity is part of their call. It is a part of God's call.
Now, having looked at these approaches, I would not ask you which approach to choose. Rather, I would add another input by letting you know that churches have always been on the frontline during times of disaster and crisis. This genuine desire to help and serve people (who are in need) comes from the very character of Jesus, whom we believe and worship.
Jesus Himself says that He came not to be served, but to serve (cf. Matt. 20:28). He tells His disciples, (us), that we should not lord over others. Instead, we ought to serve the world. And during His lifetime, He did exactly what he taught. That is, He served people in need. Ultimately, He sacrificed Himself on the cross as a ransom for us.
Conclusion
As we reflect on our role as the Church during this pandemic, it is ideal to ask "what our church is doing" and "not doing." But more importantly, it is ideal to consider what we should be doing to help humanity, to serve people in need.
---
Taimaya Ragui is from the North East India and has recently completed his PhD at SAIACS.
Photo by skyNext on Depositphotos