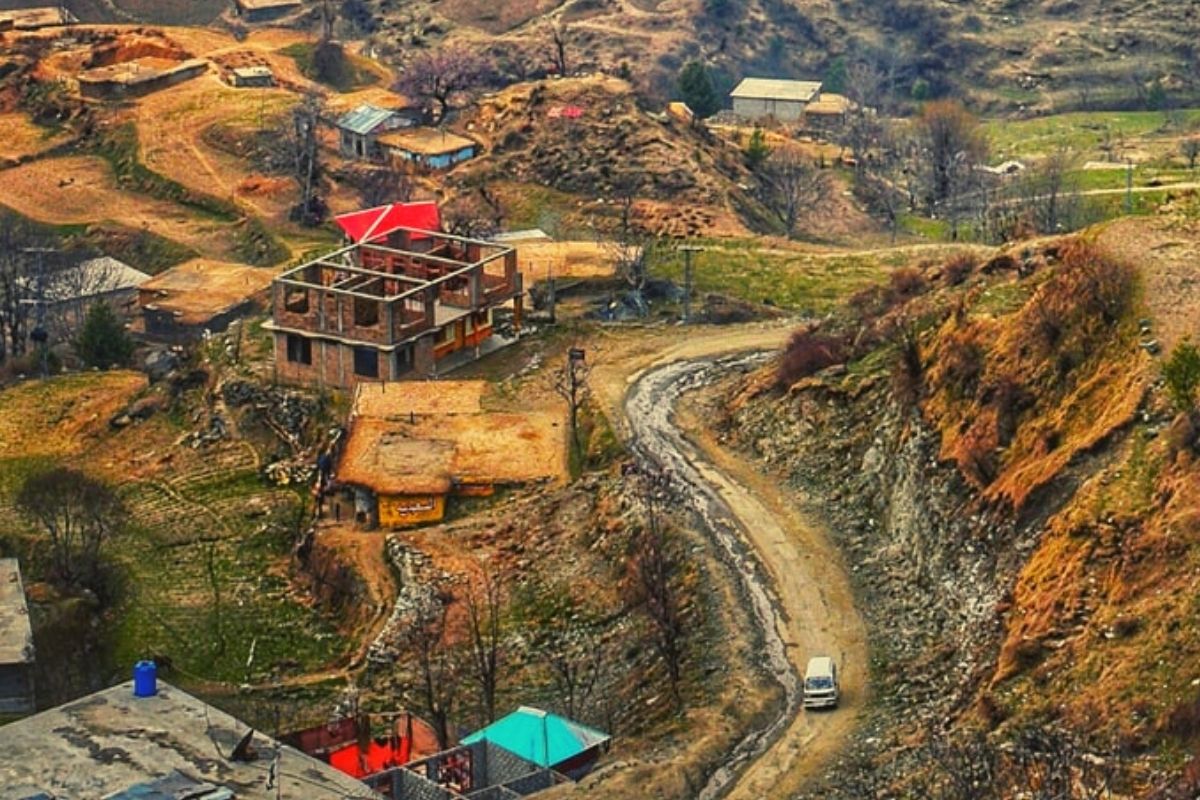 Because of the LORD's great love we are not consumed, for his compassions never fail. They are new every morning; great is your faithfulness. I say to myself, "The LORD is my portion; therefore I will wait for him." Lamentations 3:22-24
Minhas Hameed lost seven members of his family when a mob of more than 800 Muslims went on the rampage in a Christian settlement in the town of Gojra, Pakistan, on 1 August 2009. Homes were looted and at least 50 houses were burned to the ground as the attackers threw petrol bombs and fired indiscriminately. Hameed's 75-year-old father was the first victim when he was shot in the head. The son rushed his father to the hospital while the rest of his family stayed in the house, thinking they would be safe there.
But as the mob began to torch the homes of Christians, six other members of Hameed's family were burned to death. These attacks were part of a spate of violence against Christians in Pakistan. Two days earlier some 50 Christian homes were destroyed by Muslims in the nearby village of Korian after rumours spread that a Quran had been burned during a Christian wedding ceremony. Muslims lay down in front of the fire engines to prevent them from reaching the blazing houses. More than a quarter of Korian's Christians were left homeless.
The previous month, around 600 Muslims used petrol bombs to attack at least 117 Christian homes in Bahmani Walla, another village in Punjab. Acid was thrown at some Christians as they fled, leaving nine women and four children scarred.
Sometimes I say to myself,
I am a believer for nothing.
But in the hour when I say,
I'm quitting, Jesus says to me again:
"Believe me, little son, Please follow me.
To my Father's house,
I wish to lead you, little son,
To a beautiful country."


Jim Elliot (martyred 1956)
---
Photo by Khadija Yousuf on Unsplash