Gunmen in Nigeria have released the remaining 29 students, mostly Christians, kidnapped from the Federal College of Forestry Mechanisation in Kaduna State, after almost two months in captivity.
The newly released students looked weak and were wearing dirty, torn clothes when they arrived at the police headquarters in Kaduna city on 5 May. One was taken to hospital and another female student had to be carried into the building.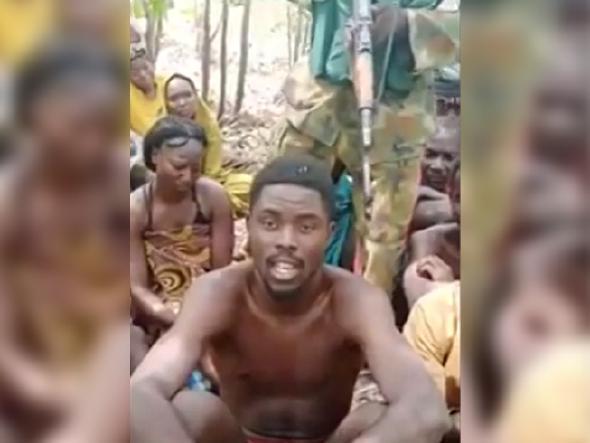 Ten of the 39 students kidnapped from the college on 11 March were released previously in groups of five.
According to media reports, more than 700 students have been abducted from schools in north-west Nigeria since December in a wave of kidnappings.
Two Christian women were among five students murdered by kidnappers following their abduction from Greenfield University in Kaduna State on 20 April.
---
Related Countries
Nigeria
---