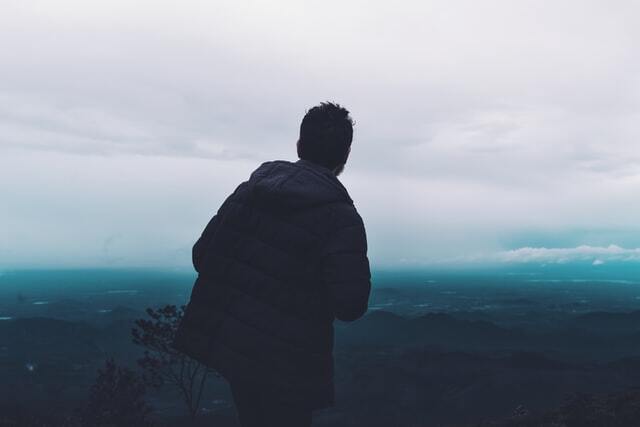 Death comes, and grief follows in its train.
Unconsolable sorrow breaks the heart,
Life is emptied of purpose
For the tears of love are spent
Leaving but an aching void.
The beloved is no more.
Death knows no end, for it
Is the second certainty.
As with life, so there is death.
Yet death must die
For life to live
The death of death by the death of death
Must see death slain.
As the first Adam died
So too the Second Adam
And with His death defeated death
Now death has lost its sting,
The grave its victory.
Death is but the gateway to life;
It heralds the dawn
And ushers in the day.
The night of darkness is banished,
Light shines transcendent
With rays of eternal hope.
Sorrow's gone, grief assuaged,
The void is filled, love restored.
Heavenly bliss possesses the soul
And death is no more
For life and love live in God.
---
Dr Patrick Sookhdeo is the International Director of Barnabas Fund and the Executive Director of the Oxford Centre for Religion and Public Life.
Photo by Ameen Fahmy on Unsplash
---