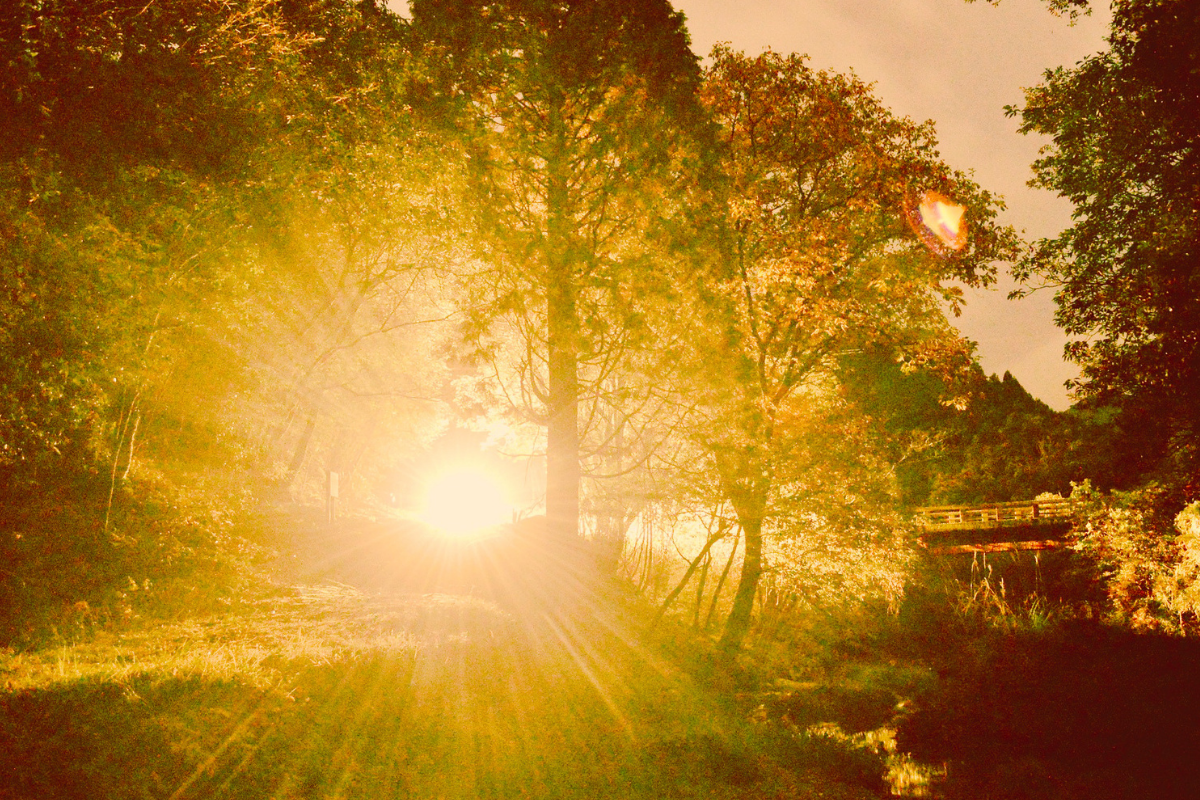 And they will be upheld, for the Lord is able to make them stand. Romans 14:4b (NRSV)
As a community leader, Stamatios' mandate was to represent his village, Hagios Georgios (Saint George), before the Ottoman authorities in Constantinople. He had the unenviable task of travelling there to see a certain Muslim official and voice his complaint about the unfair collection of taxes from the village's Christians.
After attending a hearing with the official, he was arrested and brought before a magistrate. Stamatios was offered his freedom if he would renounce his faith and convert to Islam. He replied, "God forbid that I should be so foolish."
He was then incarcerated in a local jail until the magistrate felt that he should be given a second chance to deny Christ. Again Stamatios stood up for his faith. This time he was tortured, but would not give in to the pain. Finally, he was beheaded in Constantinople in August 1680.
We thank thee, O Father, Lord of heaven and earth, for all who hallow pain by triumphing over it; for sufferers whose thought is always for others; for those whose faith brings light to the dark places of life; for those whose patience inspires others to endure. And grant, we beseech thee, O loving Father, to all who are bound together in the mysterious fellowship of suffering, the sense of comradeship with each other and with their crucified Saviour; granting them in this life the peace that passeth all understanding, which the world cannot give nor take away, and in the world to come life everlasting.


Parish Prayers (no. 1293)
---
Image by Glenn Forbes from Pixabay