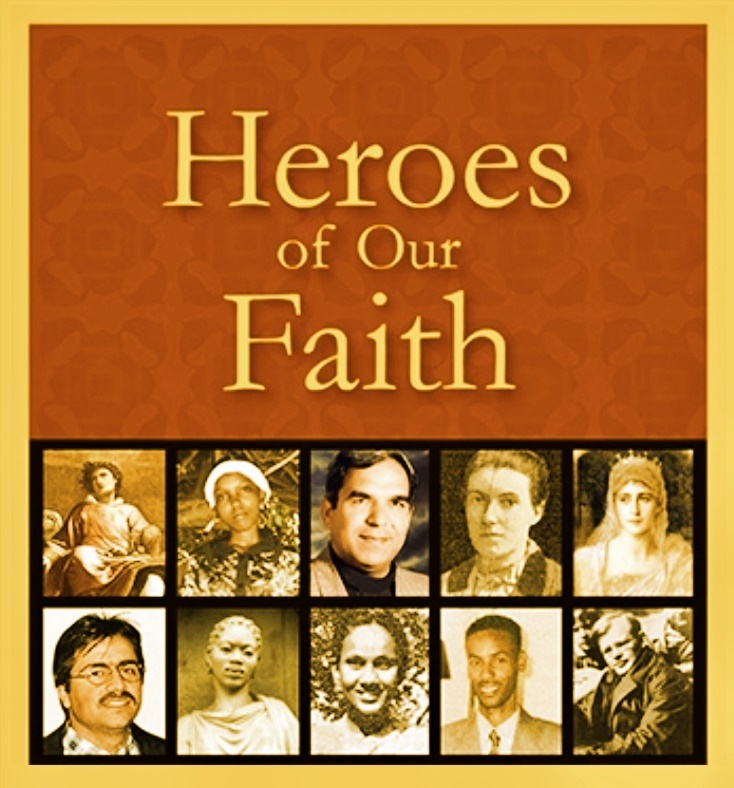 Rejoice that your names are written in heaven. Luke 10:20b
Madobe, a Christian convert from Islam, was the leader of an underground church in the village of Mahaday, near Jowhar, in the strongly Islamic nation of Somalia. His name was on a list of people suspected of being Christians who were sought by Islamist militant group al-Shabaab. Madobe managed to evade a kidnapping attempt by al-Shabaab on 2 March 2010, but he did not escape their clutches for long. Less than two weeks later, on 15 March, he was shot dead. The militants are reported to have said that his body must not be buried but instead "left to the dogs" as a warning to other Christians in Somalia. Speaking days after the murder, al-Shabaab's Sheikh Ali Hussein said, "We aim to get rid of the barbaric and non-Islamic culture in the country."
There are very few Christians in Somalia, where converts from Islam live in great peril. Many have been murdered by Somali Muslim radicals.
Blessed are you Lord, and may your Son's name be blessed forevermore,
I can see what those who persecute me cannot;
On the other side of this river there is a multitude
Waiting to received my soul and carry it to glory.
Sabas the Goth (martyred c. 372)
---
Dr Patrick Sookhdeo is the International Director of Barnabas Fund and the Executive Director of the Oxford Centre for Religion and Public Life.
---
Madobe Abdi (2010) – Hit-listed by Militants

---
Originally appeared on Isaac Publishing

---
For Other Articles by Dr Patrick Sookhdeo
Christians in Pakistan (2002) – International Church Bombed