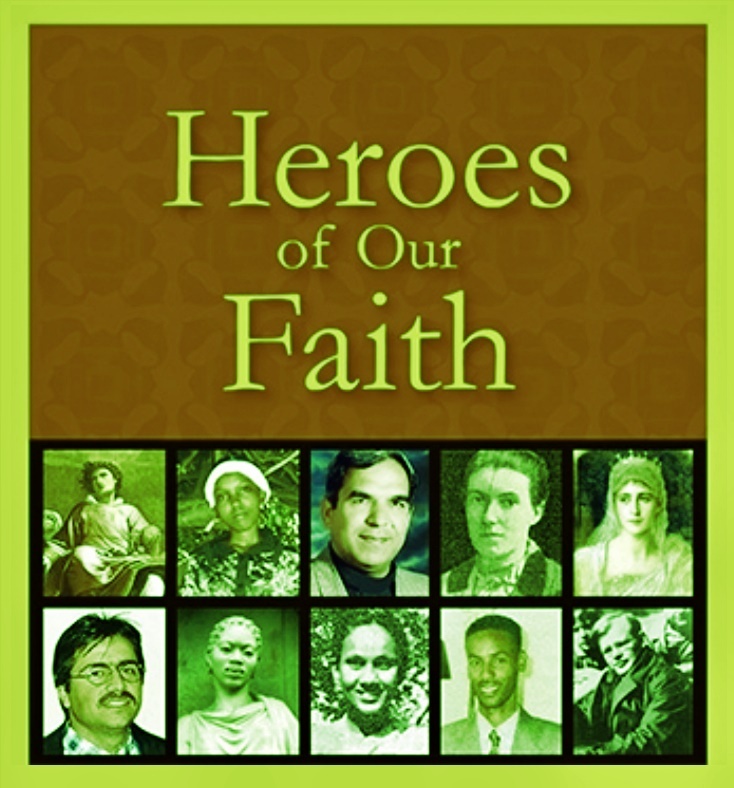 God has said, "Never will I leave you; never will I forsake you." Hebrews 13:5b
Conversion to Christianity was punishable by death in Spain during the period of Islamic rule. Despite this, Leocritia secretly converted to Christianity. Her parents, who were wealthy Muslims, were strongly against this, and, as their opposition intensified, Leocritia fled the family home.
A kind priest, Eulogius, gave her shelter, for which he was put on trial. When questioned, he explained that it was his Christian duty to help the destitute and that if the judge were impoverished, he would do the same for him. Leocritia was beheaded on 15 March 859, four days after the execution of Eulogius.
O God, I am Mustafah, the tailor, and I work at the shop of Muhammad Ali. The whole day long I sit and pull the needle and thread through the cloth. I am attached to you and I follow you.
When the thread tries to slip away from the needle, it becomes tangled up and must be cut so that it can be put back in the right place.
O God, help me to follow you wherever you may lead me. For I am really only Mustafah, the tailor and I work at the shop of Muhammad Ali on the great square.
Prayer of a Muslim Convert
---
Dr Patrick Sookhdeo is the International Director of Barnabas Fund and the Executive Director of the Oxford Centre for Religion and Public Life.
---
Leocritia (859) – Brave Convert

---
Originally appeared on Isaac Publishing

---
For Other Articles by Dr Patrick Sookhdeo
Madobe Abdi (2010) – Hit-listed by Militants