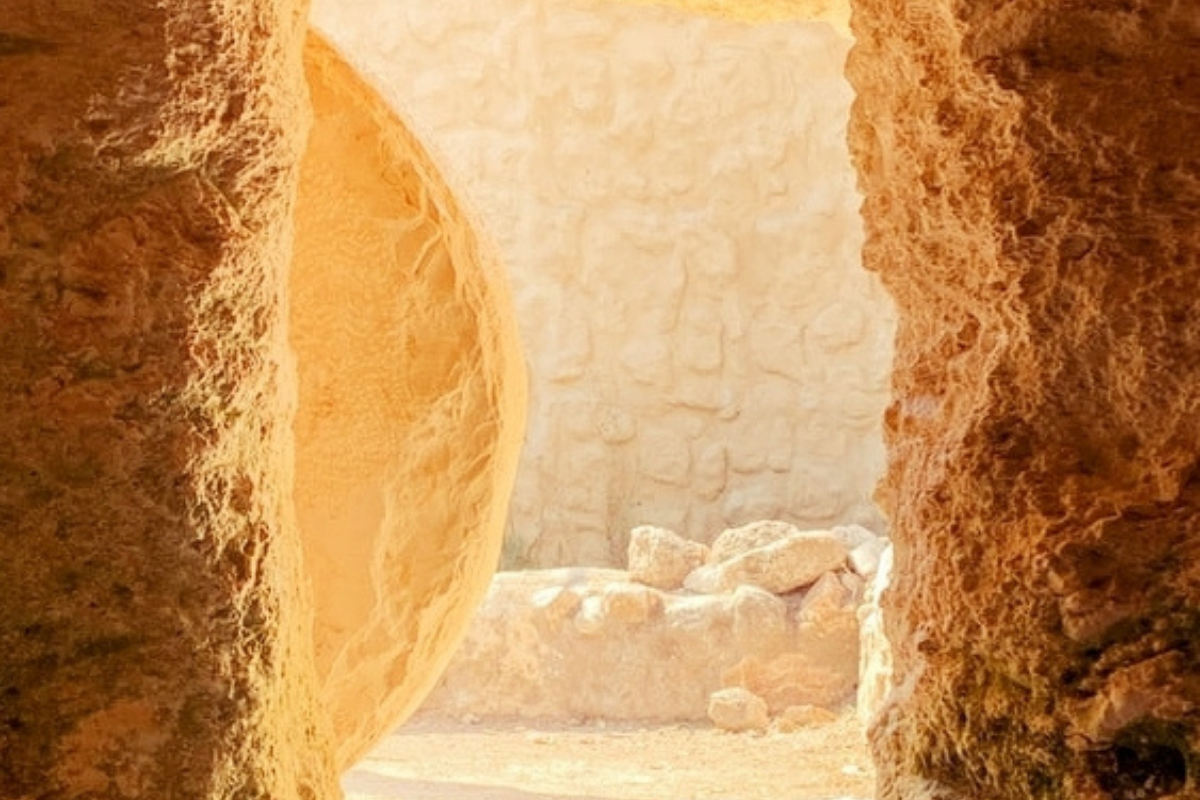 He was accompanied by Nicodemus, the man who earlier had visited Jesus at night. Nicodemus brought a mixture of myrrh and aloes, about thirty-five kilograms. John 19:39
Taken from the cross and prepared for burial, Jesus is laid to rest in a stranger's tomb. Despised by those who killed him, after death He is treated with dignity and respect by His friends. Here, emerging from the shadows not for the first time, we meet Nicodemus again. His initial questions with which we started this edition of Every Day with Jesus self evidently answered sufficiently for him to have become a follower.
He is here, at quite some personal risk, to play his part in honouring Jesus. Even in death, Jesus has the power to draw people to himself. This is a time of great silence. The sabbath is arriving. The burial must be completed speedily. The commotion surrounding the crucifixion has dispersed with the crowd. Now just a few friends work quietly to do what they can for their friend's corpse.
Each season between tasting failure and finding fresh faith is marked by silence. Our energy of complaint and fear has been expended. Our words apparently falling empty to the ground. Exhausted both by fear and endeavour, we have expended our emotional ardour. Now we must wait with the uncertainty of what tomorrow might bring.
Yet, despite our grief, fear and disappointment,so much more may be taking place than we are conscious of. This was true on the eve of the Sabbath. Little did these faithful mourners know that their worst fears would not be realised and that in fact God had this in hand.
We are reminded that we are always called to live by faith, not sight. Faith in God's promise, even as circumstances appear to present a very different story. For, 'faith is confidence in what we hope for and assurance about what we do not see'. (Hebrews 11:1)
Something to Consider: Learning to maintain confidence in God in the silence is a key part of our spiritual formation.
An Action to Take: Finding faith in challenging circumstances can prove tough.
A Prayer to Make: 'Lord, help me to remain faithful during periods of uncertainty and fear.'
---
Photo by Pisit Heng on Unsplash
---
Used with Permission