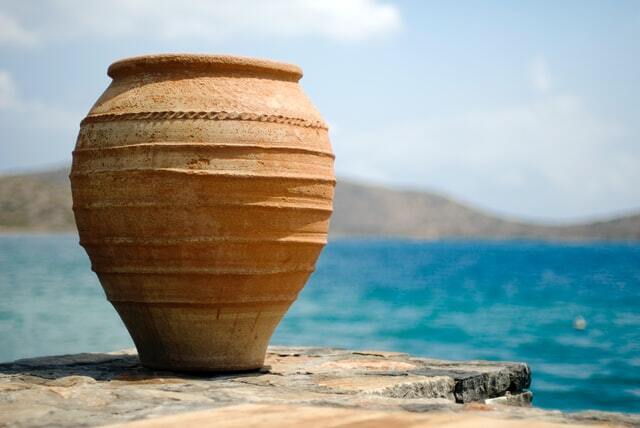 What is there to gain
When it brings so much pain?
That which we pursue
But cannot subdue?
What is it of life's pleasure
That can be experienced without measure
Yet only leaves the soul empty
And with doubts and fears a-plenty?
I am yearning, parched and dry,
I go to draw water to satisfy,
But the water I crave has run away,
I must try again another day.
Again I return, again despair
The cistern is empty and needs repair,
The waters that would my thirst slake
Drained away as the vessel did break
And so the eye cries
As life slowly dies
For all that was sought
With money that could not be bought.
To accept the gift that He gave
Is what the soul craves
To know that heavenly bliss
And live in the eternal caress.
---
Dr Patrick Sookhdeo is the International Director of Barnabas Fund and the Executive Director of the Oxford Centre for Religion and Public Life.
Photo by Egor Myznik on Unsplash

---