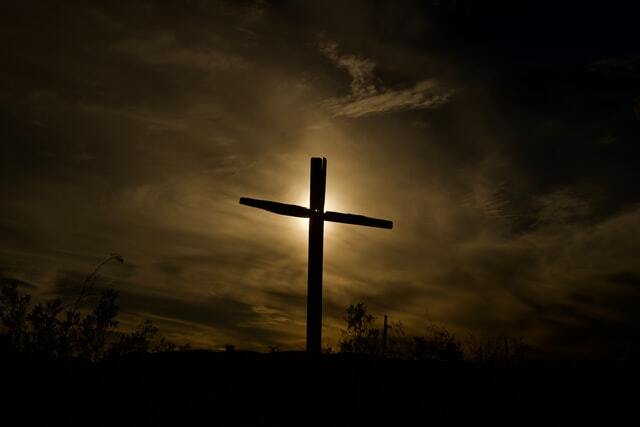 Lenten studies Based on a meditation on the Lord's Prayer by Dr Patrick Sookhdeo
Studies prepared by Canon Vinay Samuel
---
INTRODUCTION
Our Lenten studies for 2021 are based on an amplified and paraphrased version of the Lord's Prayer that is written by Dr Patrick Sookhdeo of Barnabas Fund and the Oxford Centre for Religion and Public Life.
The Prayer is divided into seven petitions and the seven Lenten studies will study and reflect on each petition. There will be two Bible pasages that we will study each week, one from the Old Testament and one from the New Testament.
The suggested format is as follows: The study leader introduces the theme drawing on the notes provided. The passages are read and then participants reflect on the Bible passages focusing on the themes that the notes identify as key themes for the study. The questions provided in the notes can be a basis for reflection and study of the Bible text.
After 35 to 40 minutes of study including group reflection, there will be 20 minutes of prayers and intercession. We recommend use of the Lenten liturgy that is also attached. It can be used at the beginning or at the end.
---