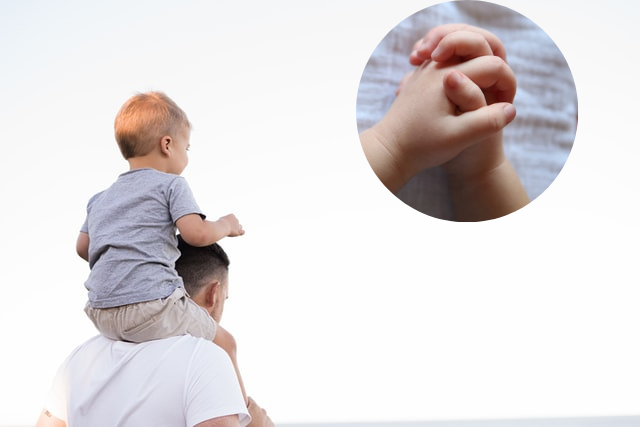 Jesus, God's right hand,
Pray for me.
Jesus, Son of the Father,
Pray for me.
Jesus, Divine Intercessor
Pray for me.
In Your mighty power,
Carry me.
In Your beloved arms,
Carry me.
Close to Your heart,
Carry me.
From all evil intent,
Rescue me.
From the terrors of the night,
Deliver me.
From want and despair,
Provide for me.
For You sit at the right hand of God
To plead my cause,
For You conquered sin and death
For my gain, my redemption,
And rose triumphant from the grave
To be my sovereign Lord.
How can I not then trust You,
My dear loving Savior,
Who ever watches over me
By day and by night,
Whose everlasting arms
Enfold me?
For I am never far from You,
I am always in Your sight.
No ill can befall me
Outside of Your Divine will
With You ever near.
Under Your Divine protection I live
With You as my light and guide
And so I will trust in You,
My Divine Intercessor and Friend.
---
Dr Patrick Sookhdeo is the International Director of Barnabas Fund and the Executive Director of the Oxford Centre for Religion and Public Life.
---
Photo by Kelli Mcclintock on Unsplash