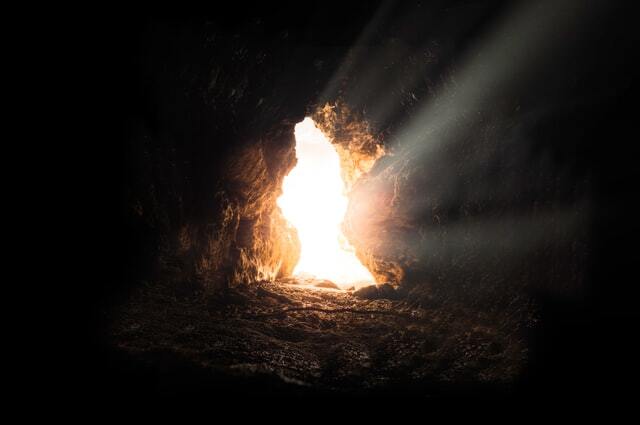 I will sing my Redeemer's praise
The praise of Him who died for me.
Who suffered on the cruel cross
That I, a sinner, may be free.
For He gave His life for me
And saved my soul eternally
His heavenly peace He did bestow
That Divine assurance I could know.
Now no more the grave I fear
For it holds no victory
And death's sting is drawn
As I rise to eternity.
There I will sing my Redeemer's praise
With the angel host and saints above
I will gaze and worship and adore
And sing of the Worthy One evermore.
---
Dr Patrick Sookhdeo is the International Director of Barnabas Fund and the Executive Director of the Oxford Centre for Religion and Public Life.
---
Photo by Bruno van der Kraan on Unsplash