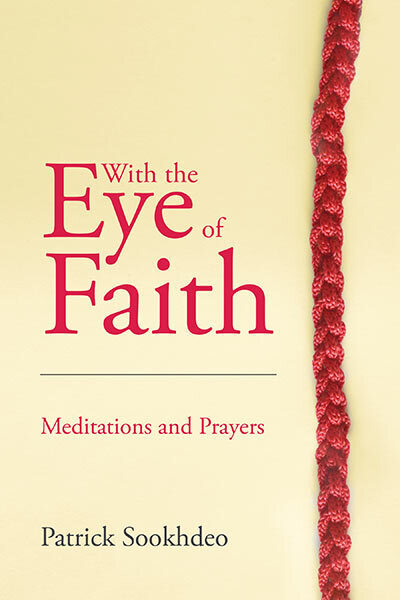 Fret not nor care
For the Lord He is near.
He, sovereign, reigns over all,
His hand, strong to deliver,
And his arm to protect
Through His mighty power.
Great is His saving mighty power,
Eternal is His everlasting love.
Infinite grace abounds,
Matchless are His works.
Sufficient for every need
Is the Lord my shield and fortress.
My shield and my strong fortress He shall be,
When through the darkness I cannot see
And though fiery darts and snares abound
His promise He will keep
My every need to meet,
He'll never leave me nor forsake.
He never leaves, He's always near
His presence will sustain,
In every circumstance and trial.
Though mountains quake and winds roar
I cast my cares upon Him
And fret not.
---
Excerpt from "With the Eye of Faith – Meditation and Prayers"
---
Dr Patrick Sookhdeo is the International Director of Barnabas Fund and the Executive Director of the Oxford Centre for Religion and Public Life