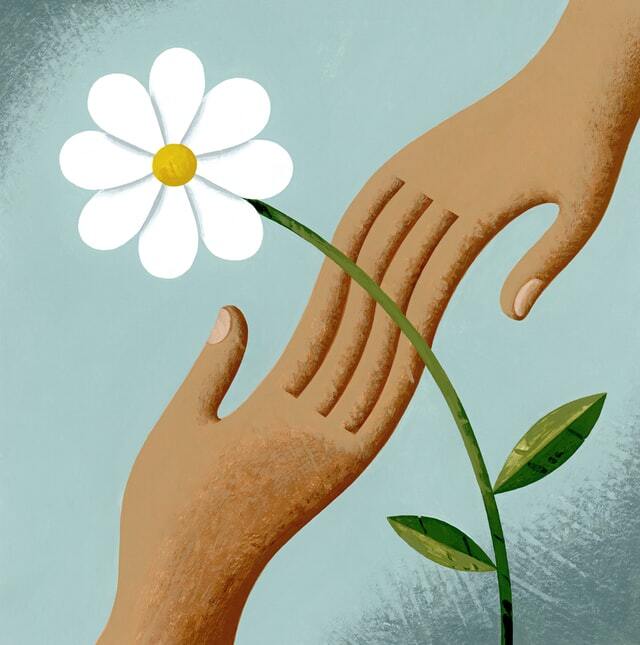 This is the time to seek God through acts of kindness and come out stronger to the glory of God
This is the time to seek God more and renew our love and commitment to Him and for His Word. We must guard against allowing Covid-19 as the preoccupation regarding news instead of the Word of God. We trust this is also the time to draw close to each other as family members and also the body of Christ. To know that we are one big family in Christ.
… It is natural at such a time for many to live in anxiety, fear and despair. There is no better time but now to share and show the love of Jesus through acts of kindness with no strings attached, irrespective of social, ethnic and religious backgrounds. Not only to the poor, needy and elderly, but also those living in fear and despair through the gospel of love and hope.
God is truly good and merciful ! Let us brace ourselves with greater devotion and passion to love, serve and share this Good News of hope as life is short and time is precious. By the grace of God, I believe we will all come out stronger to the glory of God and great extension of His Kingdom.
---
Dato' Dr Daniel Ho is the Founding Senior Pastor, Damansara Utama Methodist Church, Malaysia
Photo created by Adam Niklewicz. Submitted for United Nations Global Call Out To Creatives